Tobi is our Gym Director. He started working at TLG Wandsworth 2008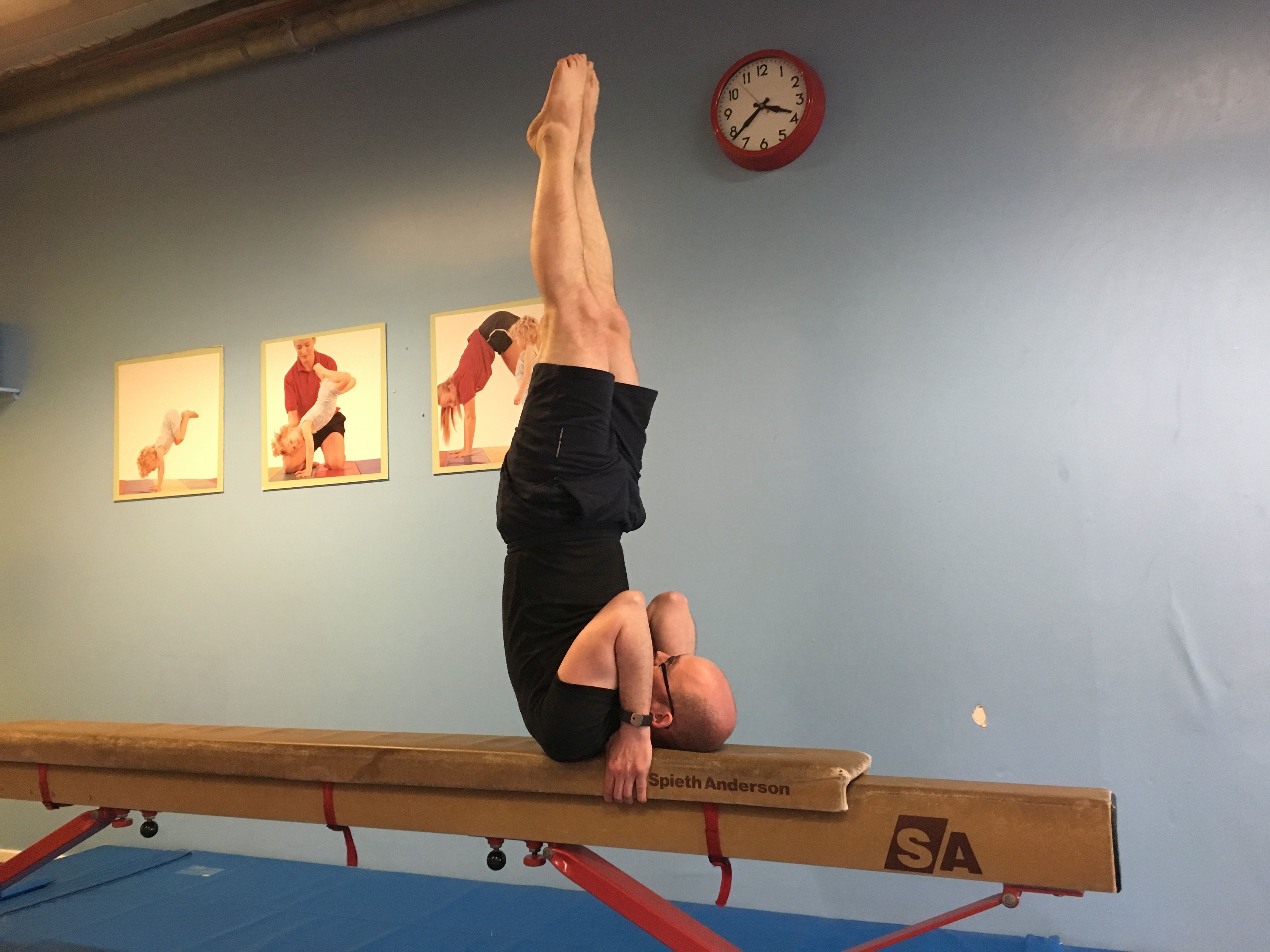 1. Where are you from?
Chemnitz, Germany
2. What is your favourite thing about working at TLG?
Seeing children grow in confidence
3. Describe yourself in 3 words
Positive, fun, learner
4. Favourite food?
Hoisin Duck Wrap
5. Favourite colour?
Brick red
6. Favourite gymnastics skill?
Back Hip Circle
7. What skill would you most like to learn?
Back hip circle
8. What was your dream job growing up?
When I was 5, I wanted to become a drummer like Charlie Watts
9. What would your superpower be?
To make everyone happy
10. What place would you most like to visit?
Bhutan