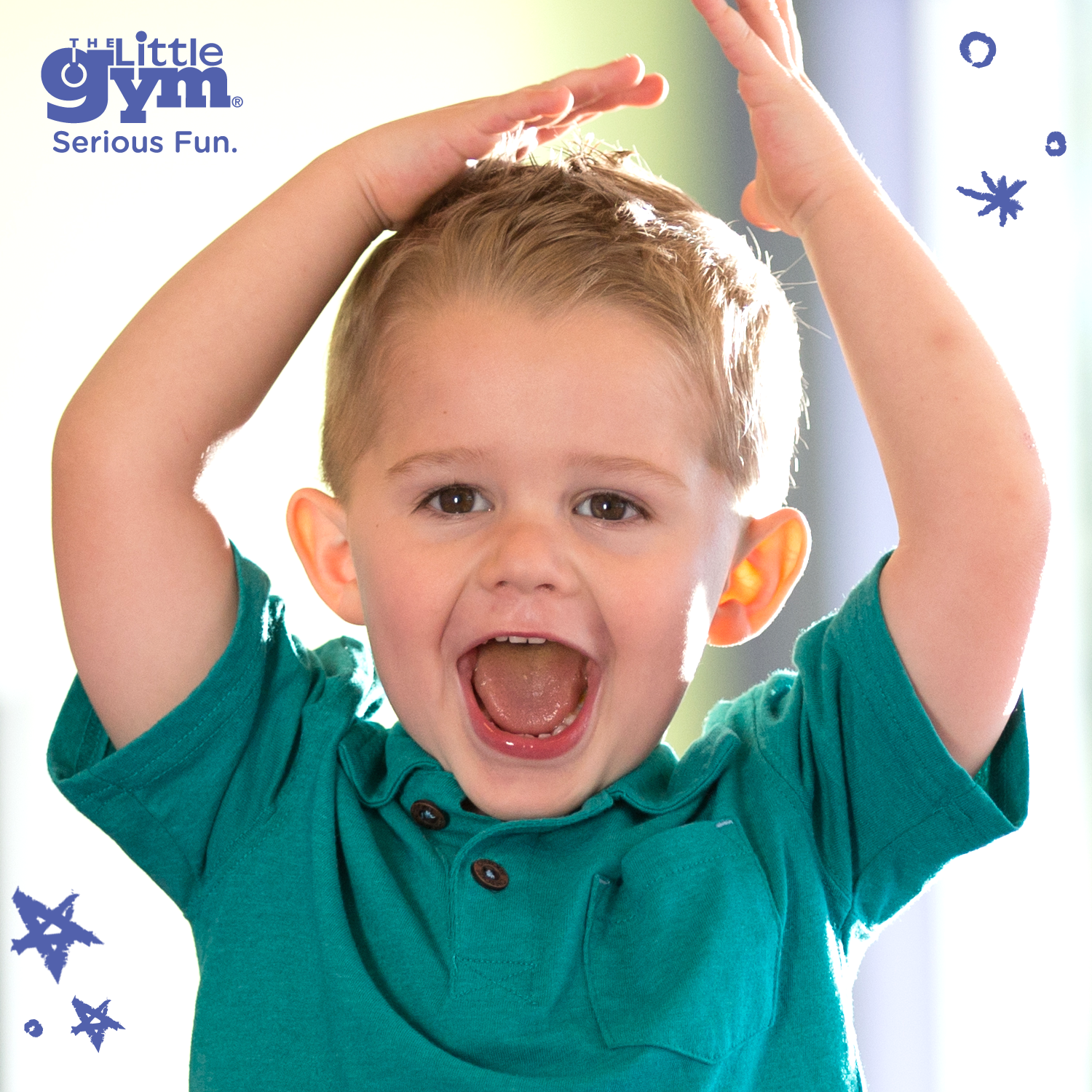 Starting on time and not a second late the teacher calls the class in the gym door with a cheerful proclamation 'Funny Bugs come on in and get some bells!' Every Funny Bug class starts with shaking the bells and singing our hello song. Then the teacher tells us what we are learning today, and today is all about 'I think I can' making the choice to be positive even if something is new, hard, or scary. Our teacher says their name and then asks for our names individually and asks us if we can do something (She asked me if I could jump on one foot!) to which we reply, 'I think I can!' When everyone is done the teacher explains the rules:
Rule #1: To be safe.
Rule #2: If you need a drink or the toilet ask the teacher.
Rule #3: TO HAVE FUN!
Instantly we are off! The teacher puts some music on and we are on an adventure pretending to be trains. The music is fast, exciting and before I knew it, the song was done. The teacher had us sit by the coloured wall while they set out markers, and one by one she called us into a colour train. When everyone is in their spot the teacher commences our journey and with a song we are off!
My group went to beam first where we walked on the beam way up high; I was even taller than my teacher! Then my group went to then next teacher where she taught me how to swing from the high bar. I was nervous at first but my teacher reminded me to say 'I think I can' and give it a go. It was scary but fun all at the same time! Once again we changed stations and the teacher taught me how to be brave as we flew (like my favourite super hero) backwards over the giant round mat doing a backhand spring.
Time was gone in a flash and my teacher called everyone back to the wall. 'It's time for a game' she said with a smile. It was fun to play with my new friends and teacher! Then my teacher directed us to sit in a circle as she talked about all the things I had done today, and she said that at home we should try to keep the 'I think I can' attitude all week long. Then we sang our goodbye song … 'bye, bye, Funny Bugs. It's. Time. To. Go. On. Home.' All of us kids ran to the wall to get a sticker before leaving, I always like it when I get the green one! Just like that my time at The Little Gym was done. I was so excited to share what I did with my parents, and I can't wait until my next class!