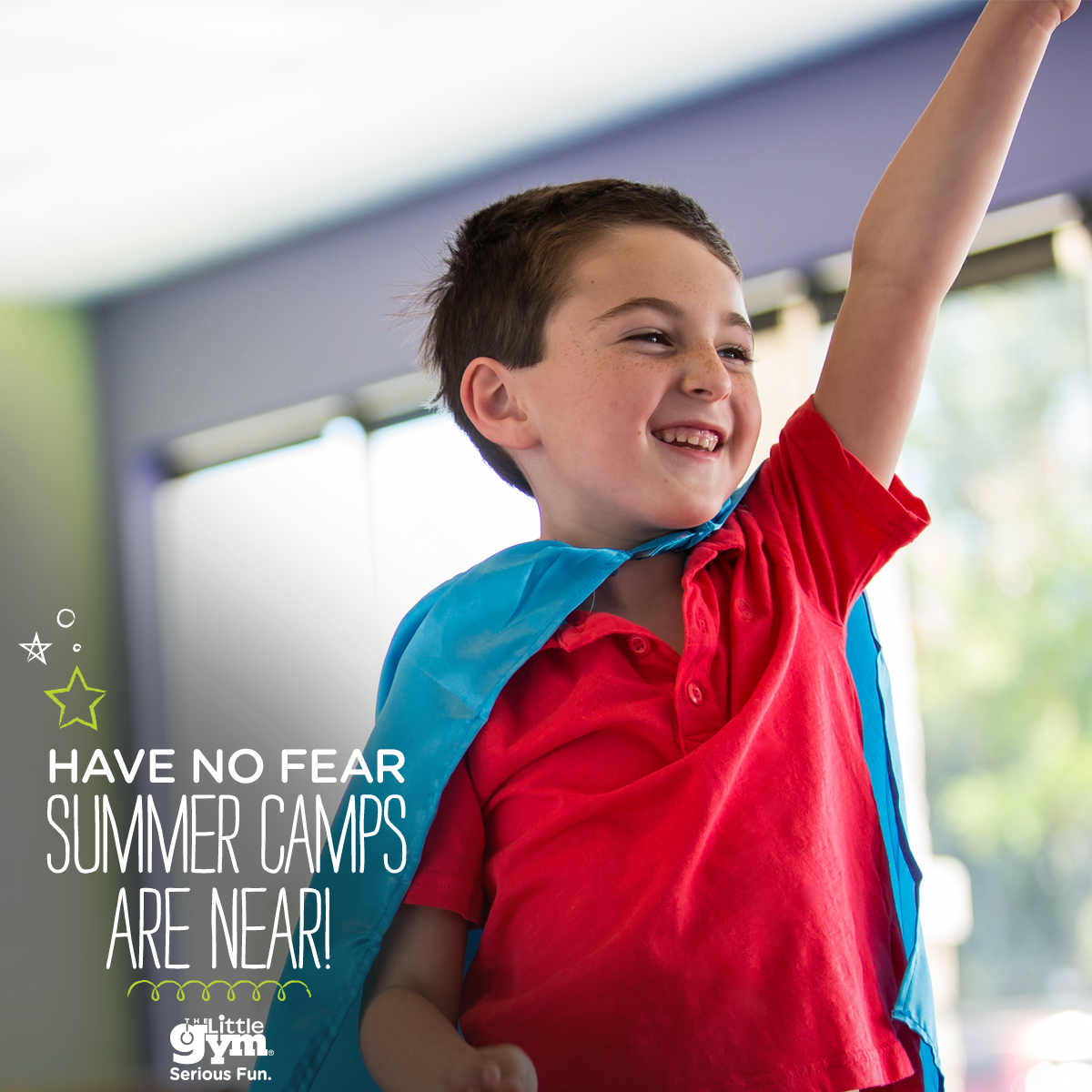 With the summer holidays right around the corner, we are really excited to share our Summer 2016 Schedule for 25th July - 4th September. Our camps and classes are a great way to keep the kids entertained come rain or shine!
Summer Camps
Our Adventure camps for 3-8 year olds provide 3 hours of gymnastics fun to stimulate their motor, social and cognitive skills. The kids will be able to explore a world of imagination and adventure with exciting weekly themes including The Race to Outer Space, Legends, Fables and Folklore, Crazy Carnival and Green Beards Pirate Ship.
In our Skill Thrill Camps for 6-12 year olds beginner, intermediate and advanced gymnasts conquer the beam, bars, vault and floor. With weekly themes including Caribbean Cartwheel & Hawaiian Handstands, Vaulting Volcanoes and Back Handspring Bonanza the camps are ideal for kids wanting to grow their skills while having lots of fun along the way.
Camps are £35 each for members and £42 for non-members. If you buy a block of 5 camps you will receive the 6th camp free.
Summer Parent & Child Classes
Our summer drop in classes for Bugs (4-10 months), Birds (10-18 months) and Beasts/Superbeasts (19-36 months) are fun and interactive parent & child classes based around exploration and the development of basic motor and social skills.
Classes are £15 each for members and £17 each for non-members. If you buy a block of 4 classes, you will receive the 5th class for free.
Spaces fill up fast, so give us a call on 0208 874 6567 or speak to a member of the team to book your childs space.