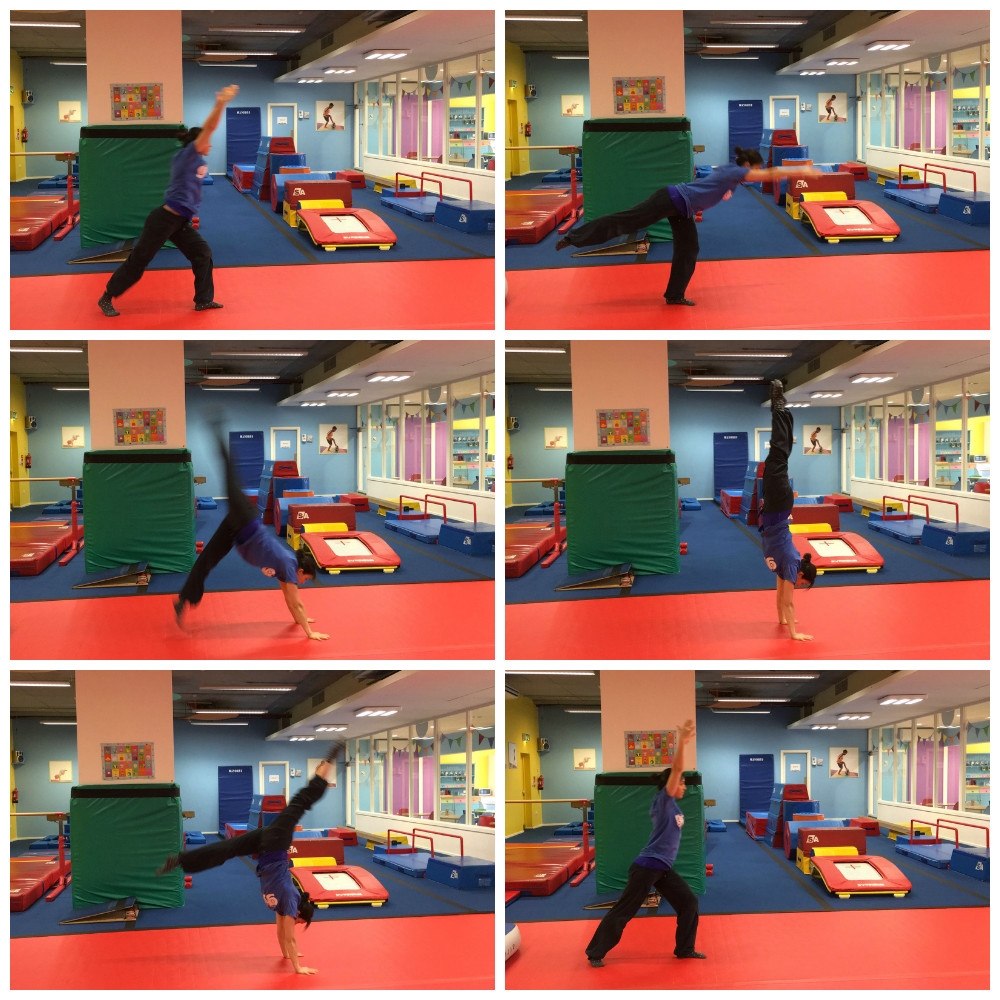 International Handstand Day is on 25th June!
Have you always wanted to perform a handstand? Perfectly, or just enough to pull out every so often at a picnic in the park? Well this is your opportunity to pick up some tricks and get practising. Then you can join in with the British Gymnastics and the BBC Get Inspired campaign and post a picture of your best handstand on any social media platform accompanied by the hashtag #Handstandday.
Remember handstands are not just for kids. The benefits include strengthening the muscles in your arms, core and back as well as helping to maintain bone density. Also being upside down can increase circulation to the upper part of the body…just to name a few!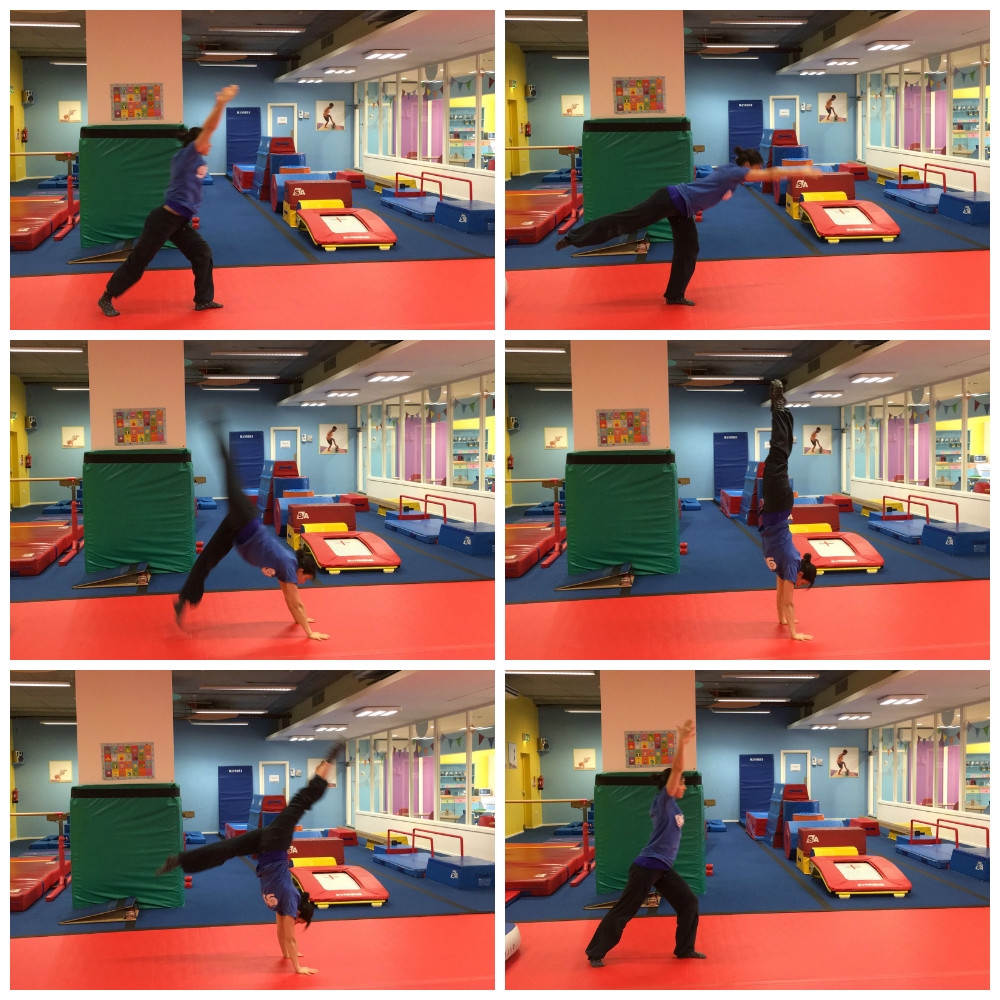 Here are some top tips from The Little Gym:
1. Start in a long lunge
2. Make a long reach forward
3. Look at your hands as you kick
4. Keep your body tight, drawing your toes up to the ceiling
5. Come down one foot at a time
6. Finish in a lunge
This week, send us a picture of your child or indeed yourself performing your best handstand. Make it as weird and wacky as you like. Post it on our Facebook page with #Handstandday or email it to us at Wandsworth_fulham@ thelittlegym.eu and we'll show it off to all of our members on the notice boards at the gym.
Happy Handstands!