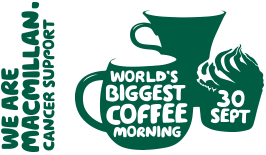 Sep 30th is Macmillan's Worlds Biggest Coffee Morning and The Little Gym of Wandsworth and Fulham are getting involved!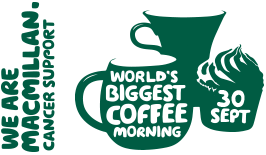 From Friday 30th Sep – Thursday 6th October you can enjoy some delicious treats after class, all baked by your TLG instructors. All that we ask is for a donation to Macmillan Cancer Support in return.
Last year, this event was a HUGE success. We managed to raise over £600 for Macmillan and had a blast in the process. Cakes that were made included a German Stollen, a take on a Tiramisu cake and American style chocolate chip cookies. What delicious choices will you be faced with this year?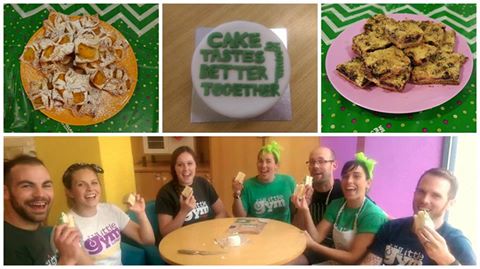 If you love baking and creating your own masterpieces, please do bring them in and help us to raise some extra dough for this great cause. You can be sure that with almost 600 children coming through our doors next week, you will definitely have plenty of takers!