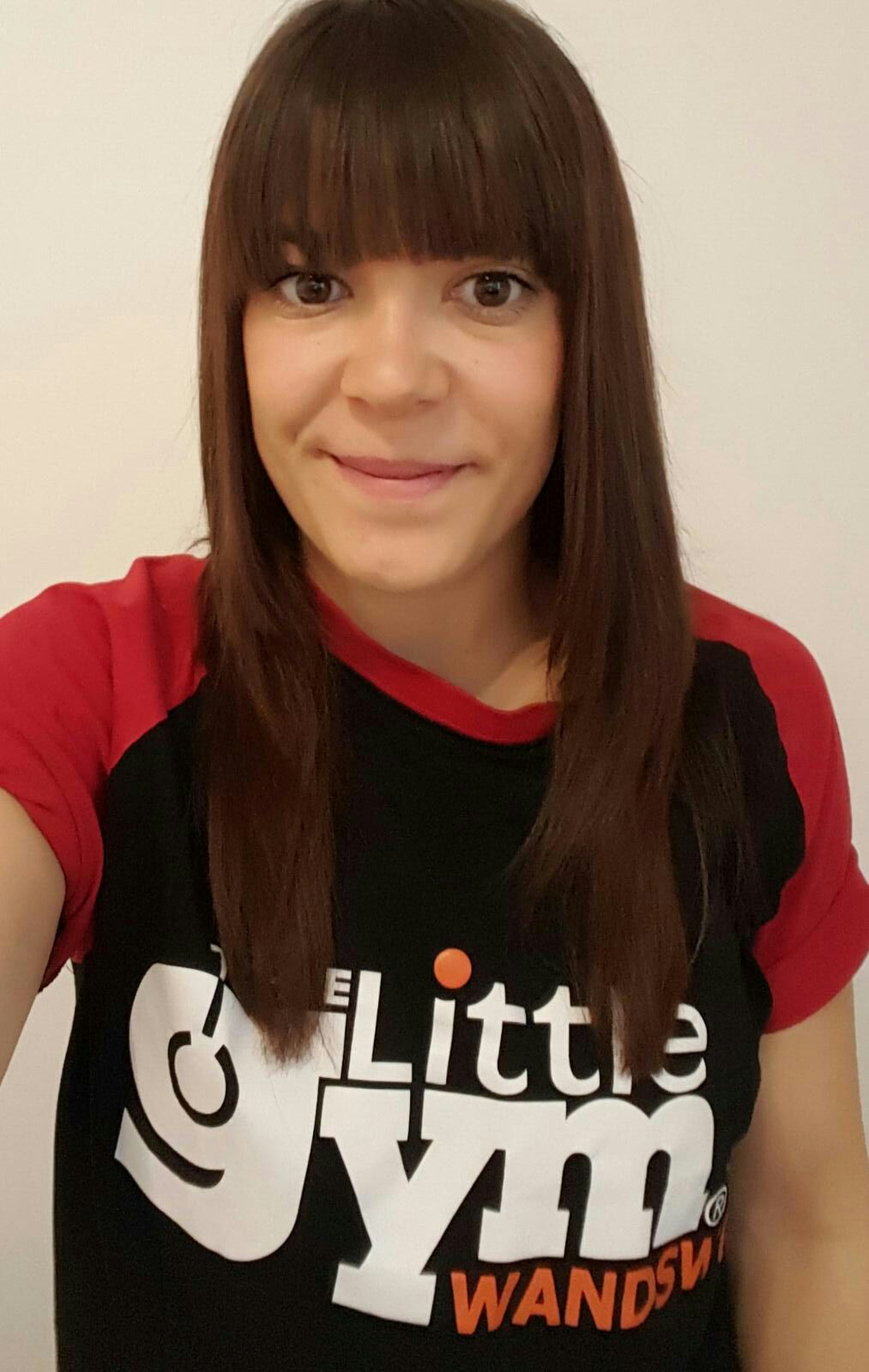 Here is the second 'meet the team' post.
Next up is instructor Lucy!
We have asked all our team to answer 10 questions about themselves gym so now you have the chance to find out a little more about us!
Lucy started working for The Little Gym Wandsworth Team in January 2012 and worked with us for nearly 2 years. She then took some time away to go travelling and visit her family, she started back with the team in February 2016 and is one of our senior Instructors.
You will most likely find her monkeying around in the gym, chatting with the kids or drinking lots of coffee!
Lucy comes from a big family (one of six siblings, and she now has 7 niece's and nephews…and counting!) She has always loved working with children, and runs her own family fitness business in her spare time. She also loves competing in obstacle/muddy/colourful races!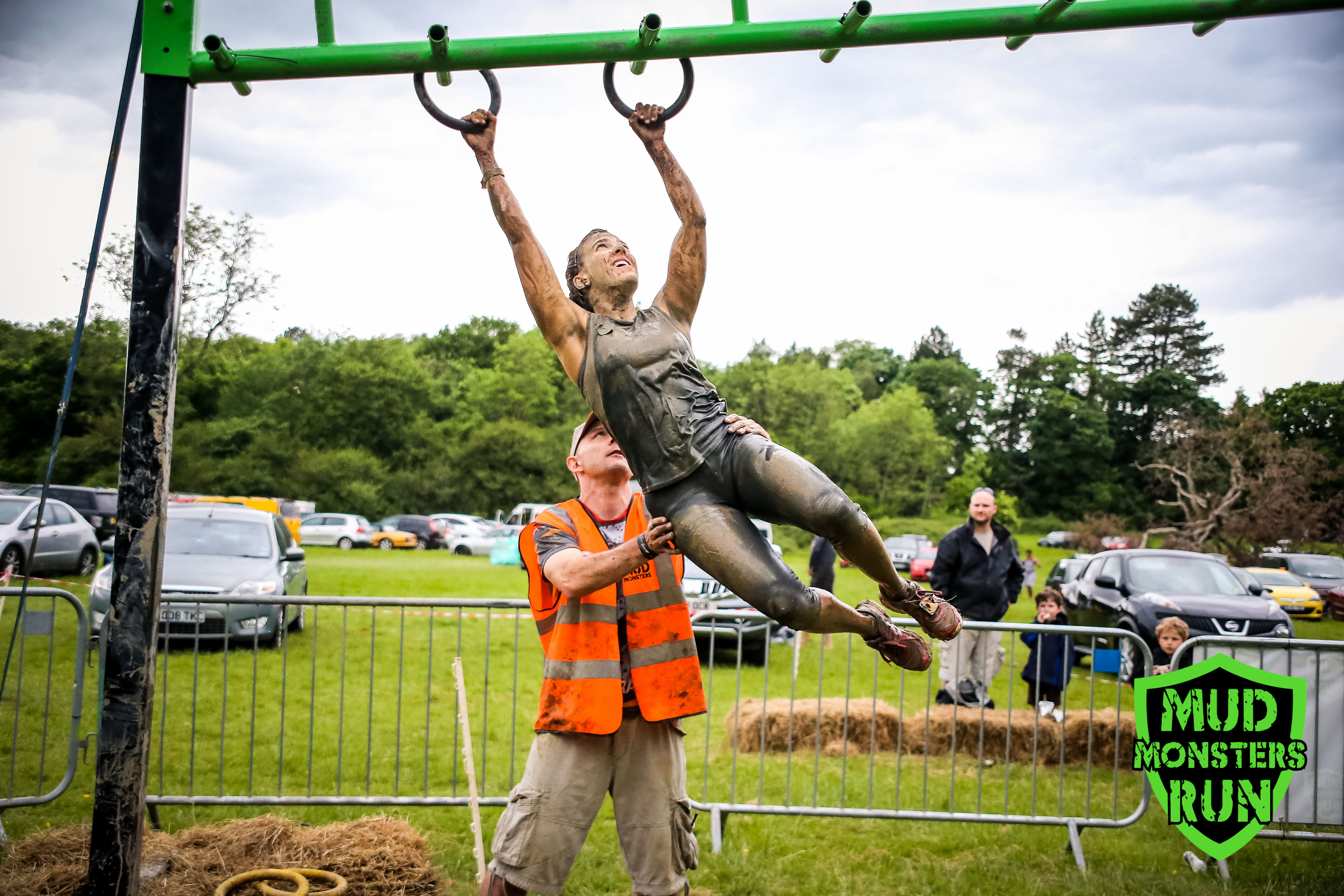 Lucy did gymnastics when she was young and has also competed and coached cheerleading.
10 Questions with Lucy!
1. Where are you from?
Jersey, Channel Islands
2. What is your favourite thing about working for TLG?
Working with so many amazing kids and getting to be silly/fun for a living
3. Describe yourself in 3 words
Loving, funny, organised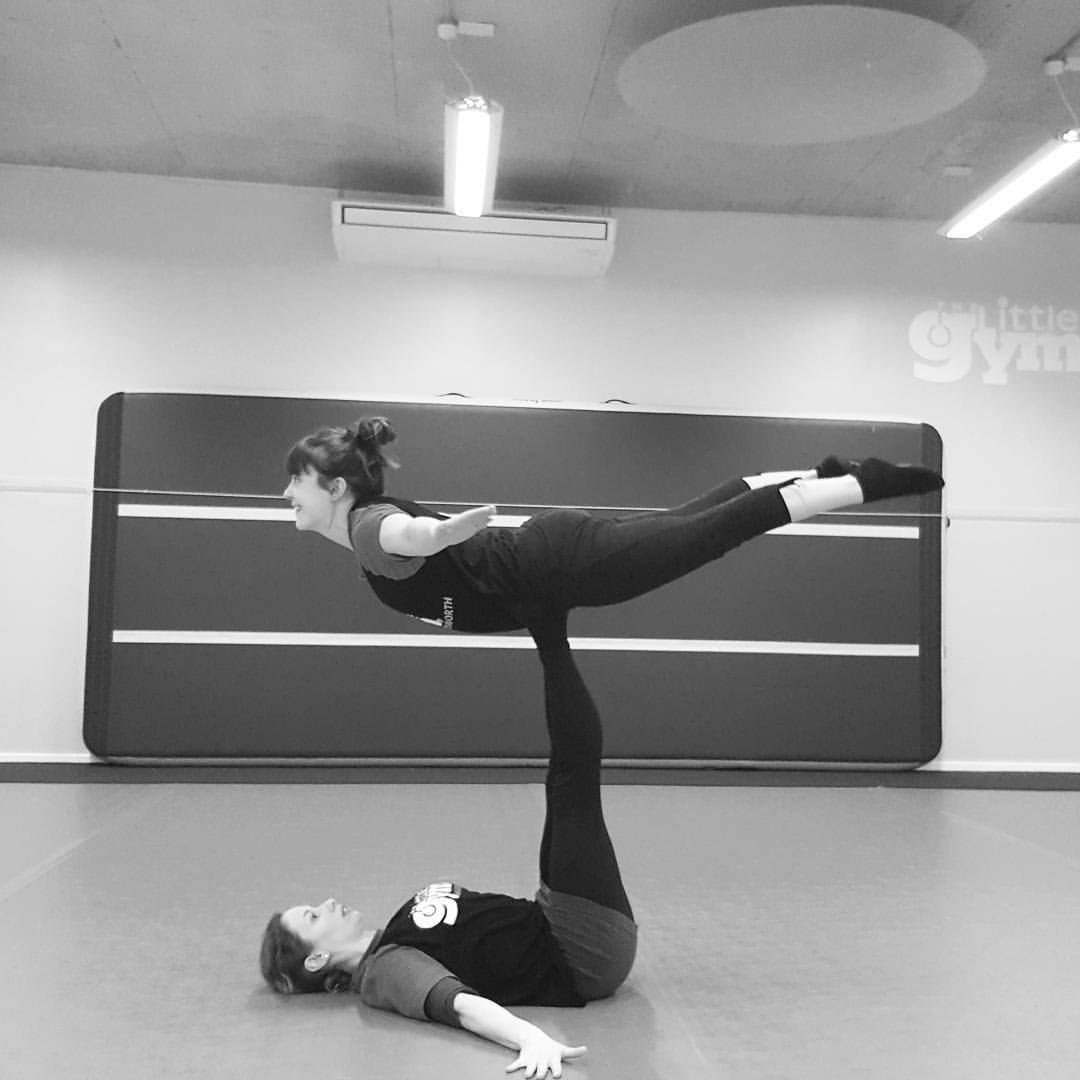 4. What is your favourite food?
Steak…or eggs…or avocados - to be honest I just love food in general :)
5. What is your favourite sport (other than gymnastics)?
Cheerleading & Running. I also love Yoga & Pilates (although I guess that isn't a 'sport')
6. What is your favourite Gymnastics skill?
Handstands!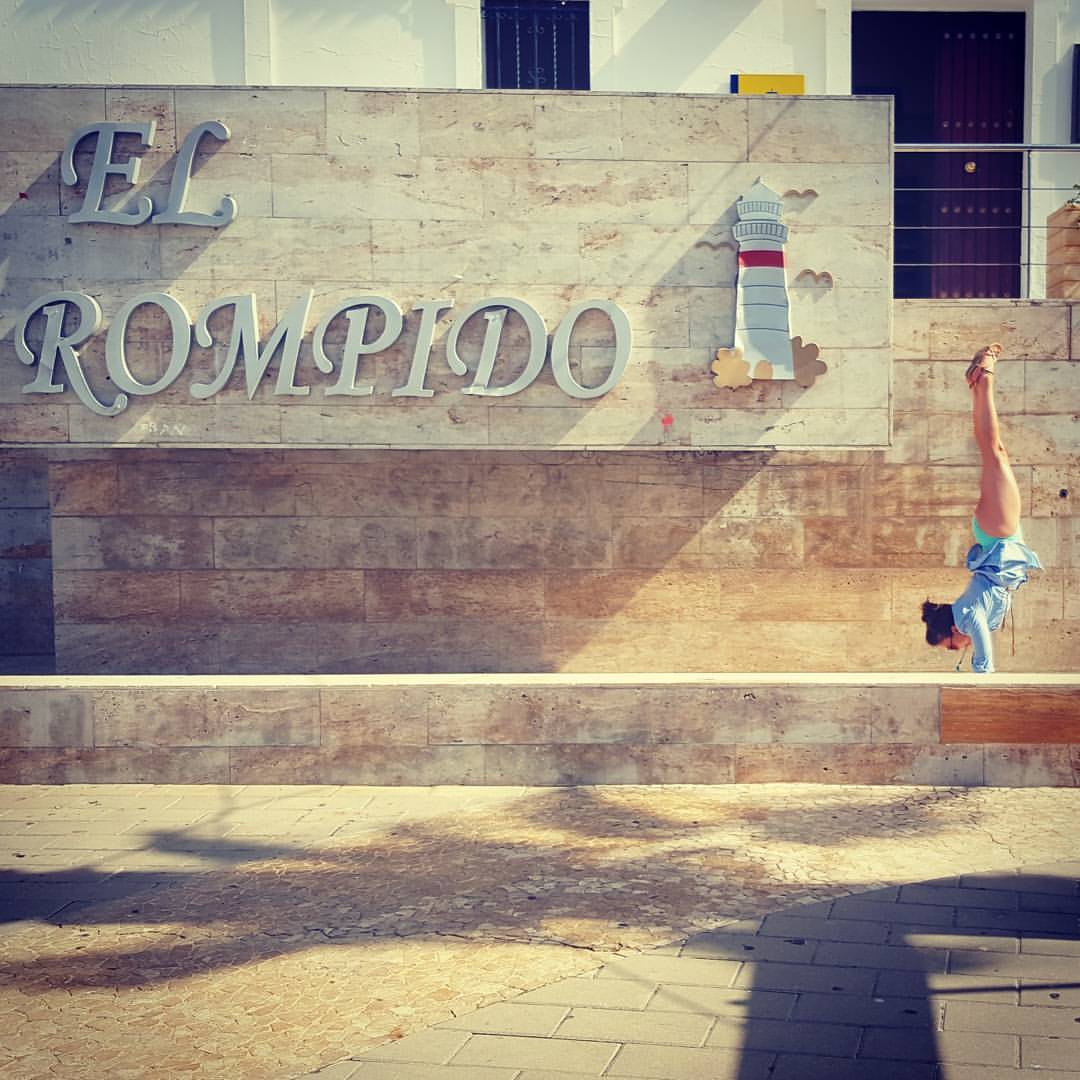 7. What makes you special?
I run two of my own health/fitness businesses outside of The Little Gym
8. What was your dream job growing up?
I always wanted to be an author like JK Rowling!
9. What would your super power be?
Super Strength
10. What place would you most like to visit?
Iceland