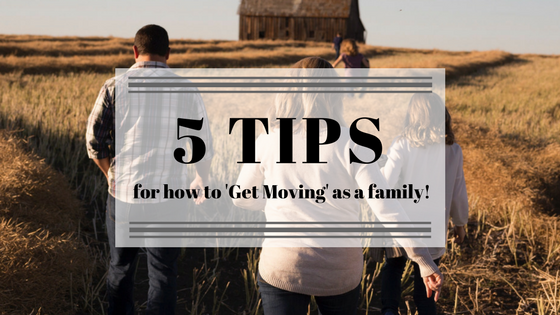 Ever tried to do squats with a child hanging off your leg? Tripped on toys or lay on lego while working out at home? Has your 18 month old clambered over you while trying to do sit ups?
And then have people say, it's not that hard to exercise with the kids around…
Yes to be fair some days are better than others and the kids will be quietly sitting in front of the TV while you manage to sneak your workout in without drawing too much attention to the fact you aren't actually watching/enjoying Nella (the very annoying) Princess Knight. Who needs a workout playlist when you have the paw patrol theme tune to keep you motivated…right?
We all know that we should exercise more, and the benefits of exercising do far out way any of these cons, but sometimes exercising as a parent or Nanny can just be hard.
We are not writing this to put you off though…promise!
Instead here are 5 tips that can help you to get fit, maybe even as a family.
1.) Family Fitness Challenges
Every one likes a competition right?
Who is going to be the fastest to brush their teeth? Who will be the first to eat all their dinner? And so on…
Well make fitness into a family competition by deciding on a fitness challenge you will all complete like going for a daily family walk or completing a workout on YouTube -
www.cosmickids.com
is a great option. Then choose a prize that will be enticing enough to keep you ALL going. Set a budget and then whoever completes the challenge gets the/a prize.
Think reward charts - but for everyone, like a trip to Lego Land for them…and a spa day for you.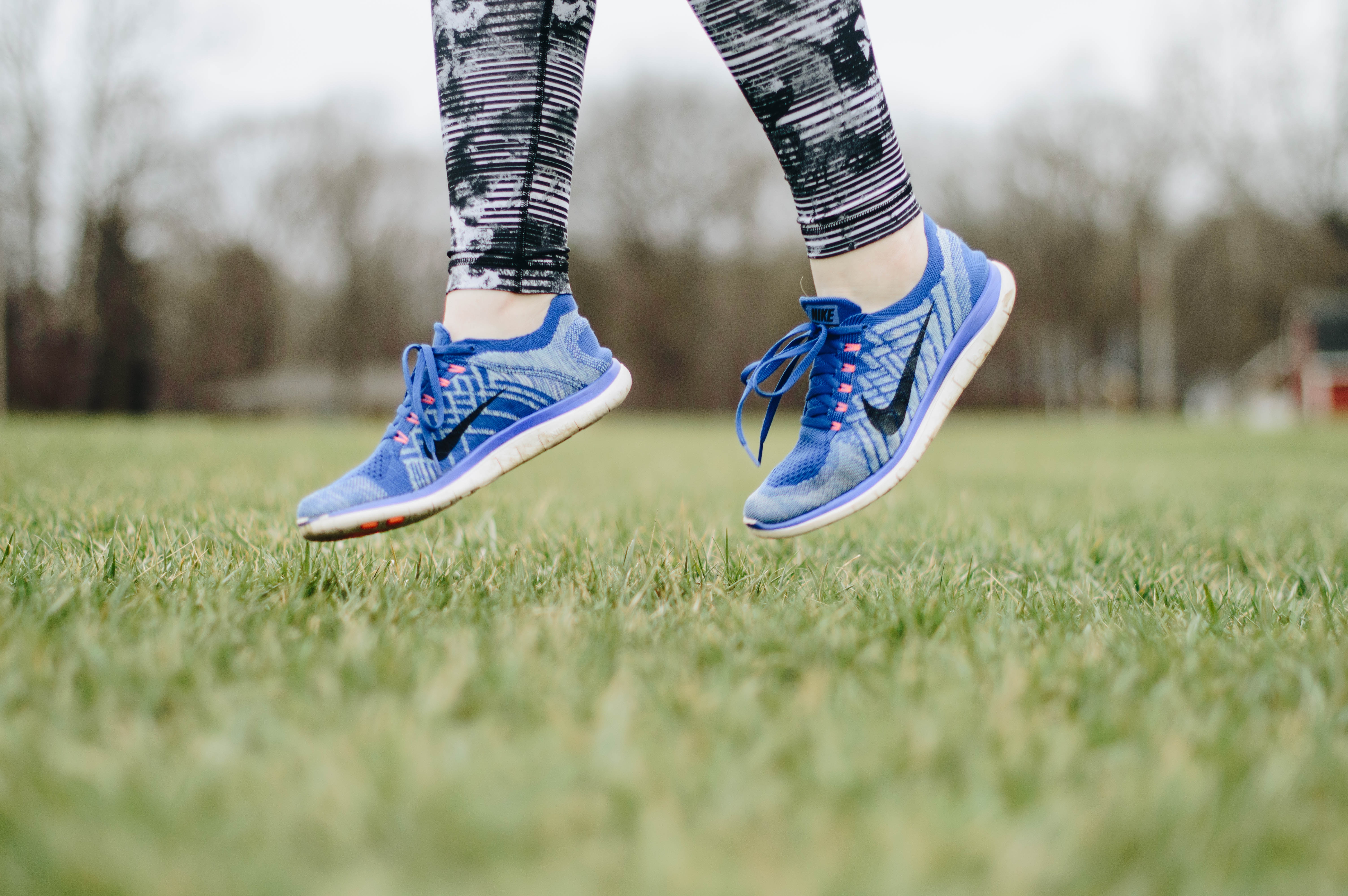 2.) Take part in an event
Taking part in an event together as a couple or family can be really fun.
A great one is the 'Colour Run' race which is such a great family event and you can go at any pace, dress up and just generally have a ton of fun!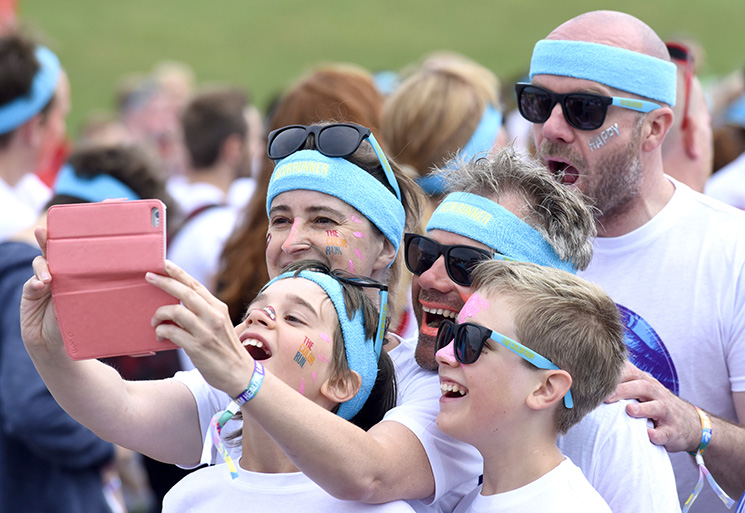 3.) Walk
I know 'walking' never really sounds very exciting but it has so many health benefits and even on days where the weather is bad, you can stuff everyone into waterproofs and still get out the house for a bit.
Actually… it's especially worth doing on wet weather days. There is only so many indoor picnics and 'organised activities' that a person can take in a day whilst also staying sane.
Even if it feels like you REALLY don't want to get up and go out. I promise, everyone will feel so much better after. You can make walks more interesting for the kids by printing scavenger hunts off the internet and then ticking the things you find off as you go.
PS: Walking is also free…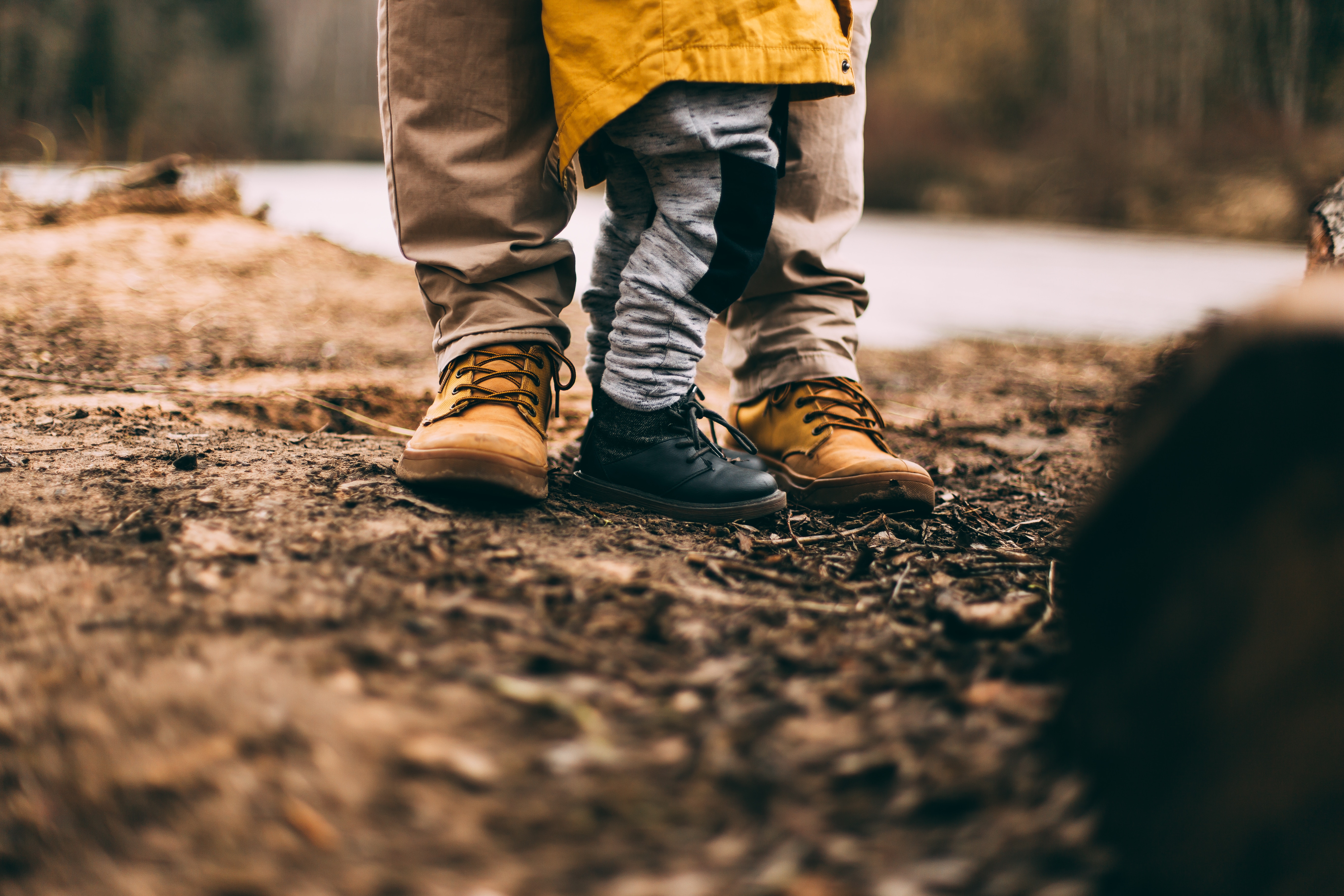 4.) Play Games
Kids love games and its actually scientifically proven that 'playing' is good for us no matter what age we are.
Even if you only play for 15 minutes, that's 15 minutes more exercise than you would have done, and it probably won't feel like exercise.
It can be something simple like playing 'tag' or stuck in the mud in the garden or this playing card circuit training game is good to do with older kids.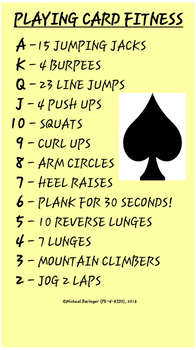 Warning: children love games like this so be prepared for constant 'pestering' to play again…and again. 15 minutes could turn into a total body workout – who says we need a personal trainer to keep us motivated any way?
5.) Try an organised activity



Why not try get your children signed up for an activity, classes here at T
he Little Gym
aim to keep your kids moving for the whole class with music, movement, games and 'serious fun'. We try to have as little sitting around and waiting time as possible between turns on our equipment like the bars, beam and tumble track so that children get great exercise whilst having fun.
Lots of our families ride their bikes or take their scooters to come to the gym so you get to exercise as a family on the way to class too.
Some of the parents of our older children drop off and go for a run along the river or you could even try the virgin active next door, giving you a chance to workout in peace for an hour while your kids get their own fun and safe exercise in the gym.
Check out our holiday camps too which run in the Christmas, Easter and Summer holidays when we offer 3 hour drop off sessions giving you plenty of time to exercise and maybe even enjoy a peaceful coffee or tea after too!