Welcome to another Meet the Team blog post!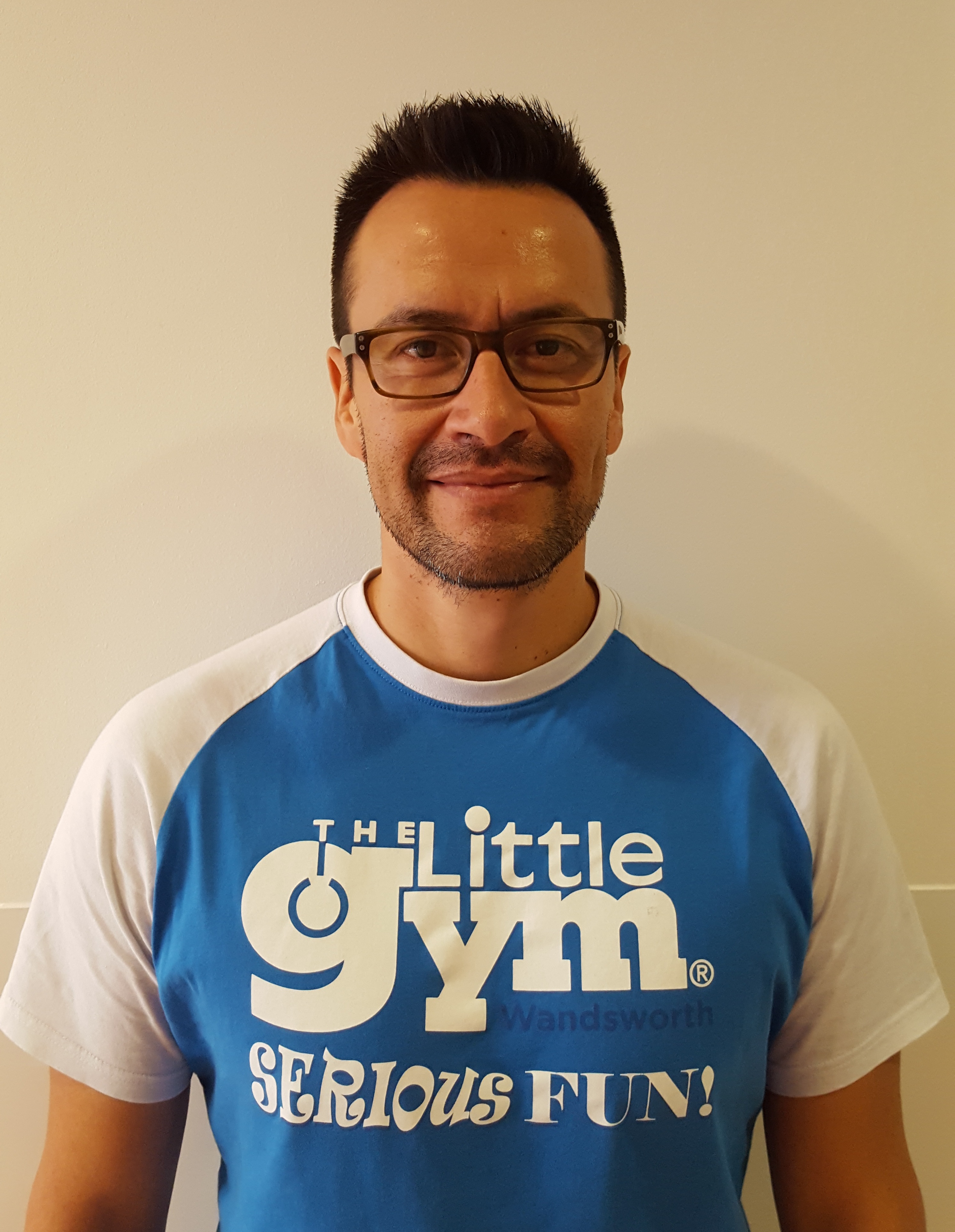 This week meet Fernando!


Fernando joined The Little Gym Wandsworth Team in early 2017 and has since become one of the family here. As well as working at the gym Fernando is also a personal trainer and basket ball coach. You will most likely find him chatting or making jokes, or spotting on the bars station. Fernando is full of energy and always smiling. He recently became a Daddy to his beautiful baby boy Vincent who has already started coming to classes here at the gym.



10 Questions with Fernando

Peru
2.
What is your favourite thing about working for TLG?
I love Teaching
3.
Describe yourself in 3 words
Polite, happy, energetic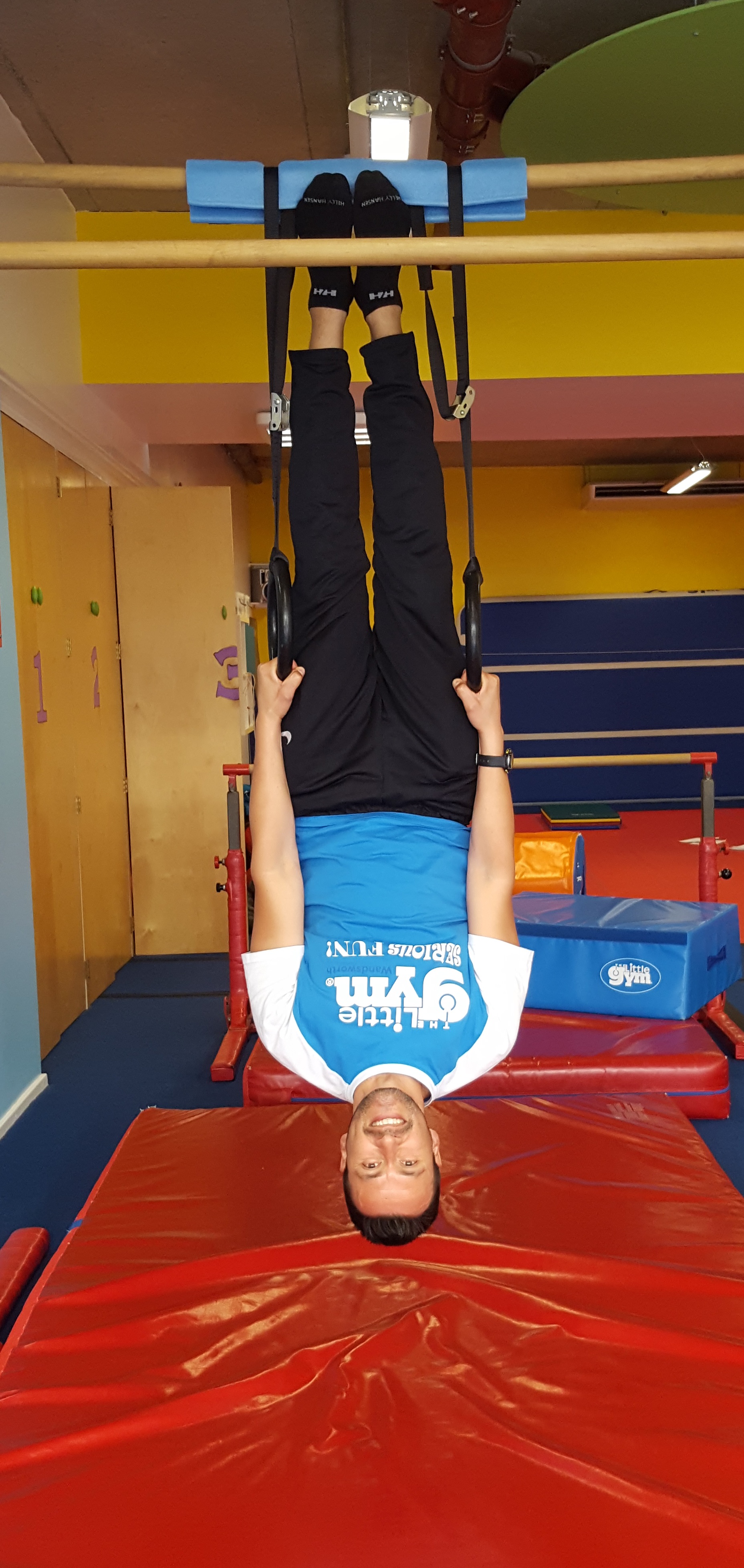 4.
What is your favourite food?
I like everything as long as it is fresh


5.
What is your favourite sport (other than gymnastics)?
Basket ball


6.
What is your favourite Gymnastics skill?
Back Hip Circle on Bars


7.
What makes you special?
My sense of humour!



8.
What was your dream job growing up?
To be a professional basket ball coach


9.
What would your super power be?
Flying - very fast!
10.
What place would you most like to visit?
I want to travel all around Europe in a caravan