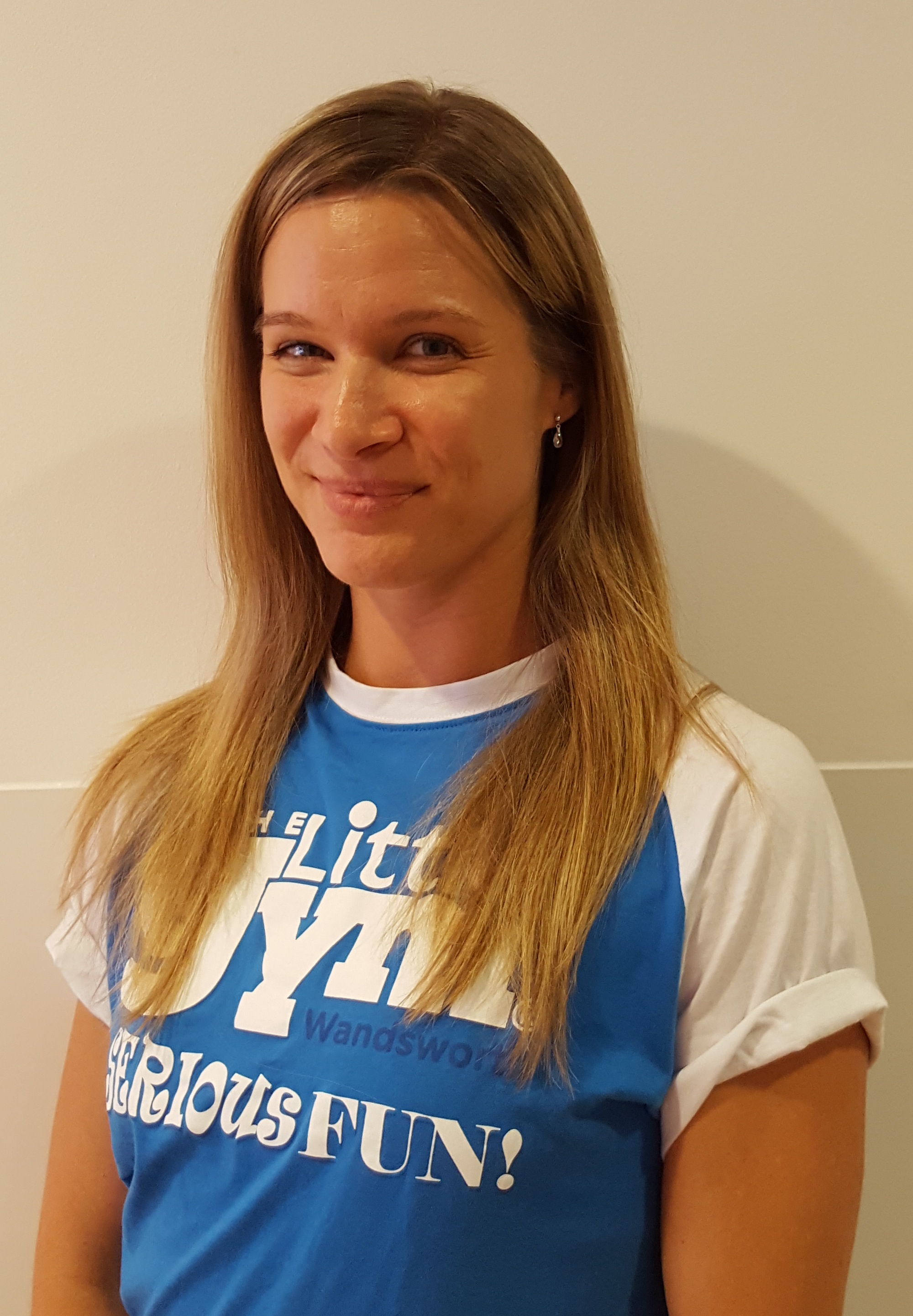 Welcome to our fourth 'Meet the Team' blog post!


We have asked all our team 10 questions about themselves and the gym so you can find out a little more about us.


Next up...Jana!


Jana joined The Little Gym of Wandsworth in summer of 2016 and is an absolutely wonderful instructor teaching children aged 19 months - 12 years.


Jana thinks The Little Gym has the perfect approach to teaching children how to have some "serious fun" and at the same time maybe turn those cute Beasties into acrobatic Aerial butterflies. Her favourite TLG story would be the joy the children show at every little achievement in class!


Jana come's from a background of dance. From a very young age she practiced all different forms of dance and once old enough, went on to teach it in her hometown of Bratislava, Slovakia. She has a Masters degree in Physical Theatre and also founded her own Contemporary Circus company together with a friend. Her specialty was Static Trapeze, Silk and Acrobalance…yep, all very high in the air!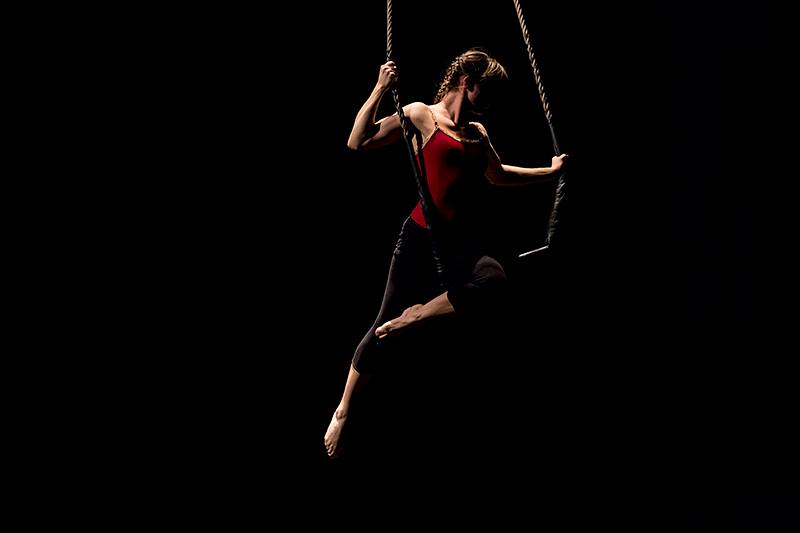 Photo: Marcjanna Paszak


10 Questions with Jana!



1. Where are you from?

Slovakia, Bratislava



2. What is your favourite thing about working for TLG?

It is the funnest job ever!



3. Describe yourself in 3 words

Amazing, funny, a bit stubborn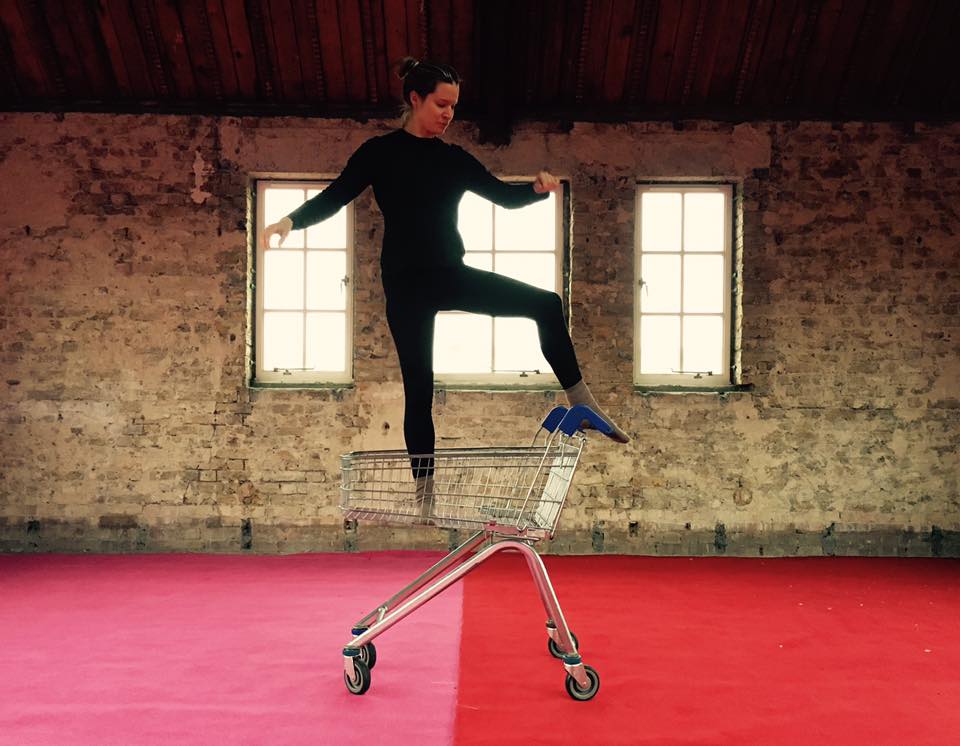 Photo: Vojtech Brtnicky

4. What is your favourite food?

I love food so pretty much anything, but if I had to choose maybe Green curry



5. What is your favourite sport (other than gymnastics)?

I love dancing, hiking and Pilates - I'm also a Pilates instructor



6. What is your favourite Gymnastics skill?

Anything on the bars :)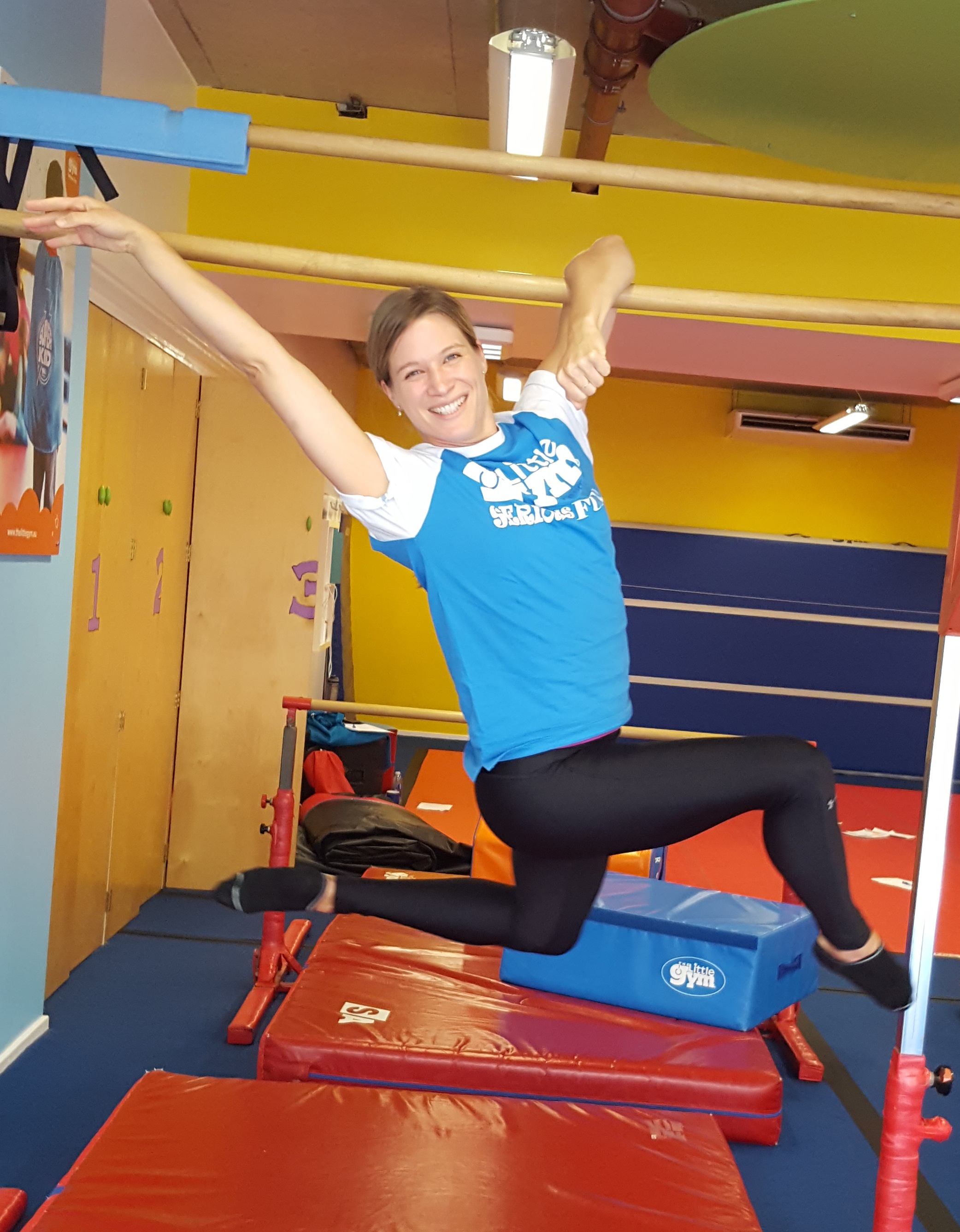 7. What makes you special?

I love life, and love to travel



8. What was your dream job growing up?

Cowboy, Pocahontas or an archeologist!



9. What would your super power be?

Super fast flying!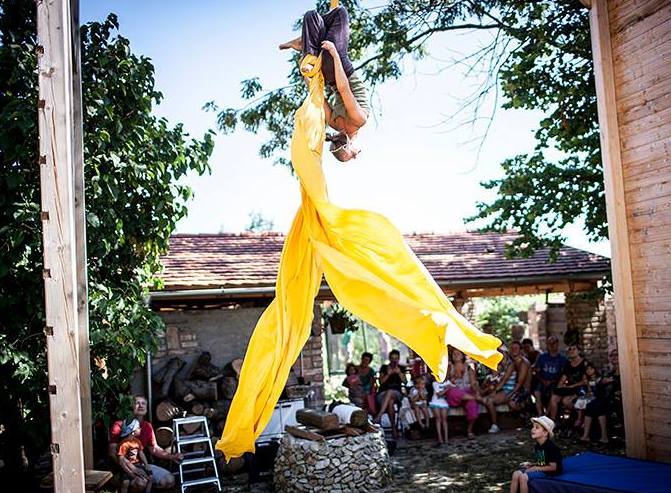 Photo: Marcjanna Paszak

10. What place would you most like to visit?

South Asia, Cuba