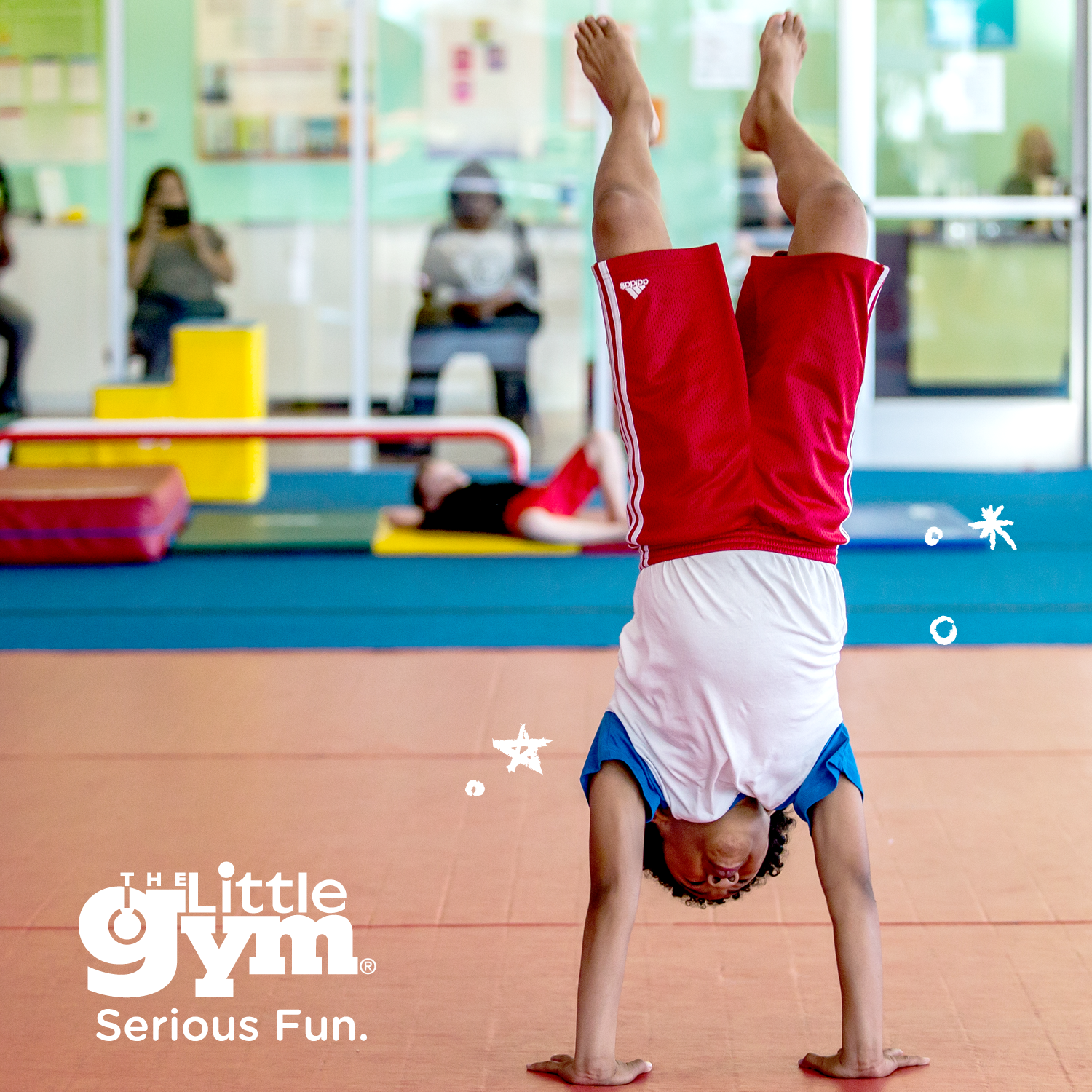 Over the past few weeks we have all had the pleasure of watching the amazing performances at the Winter Olympics. Our favourites events were the figure skating, freestyle skiing and of course the skeleton where our very own Lizzie Yarnold brought home another Gold Medal for the UK!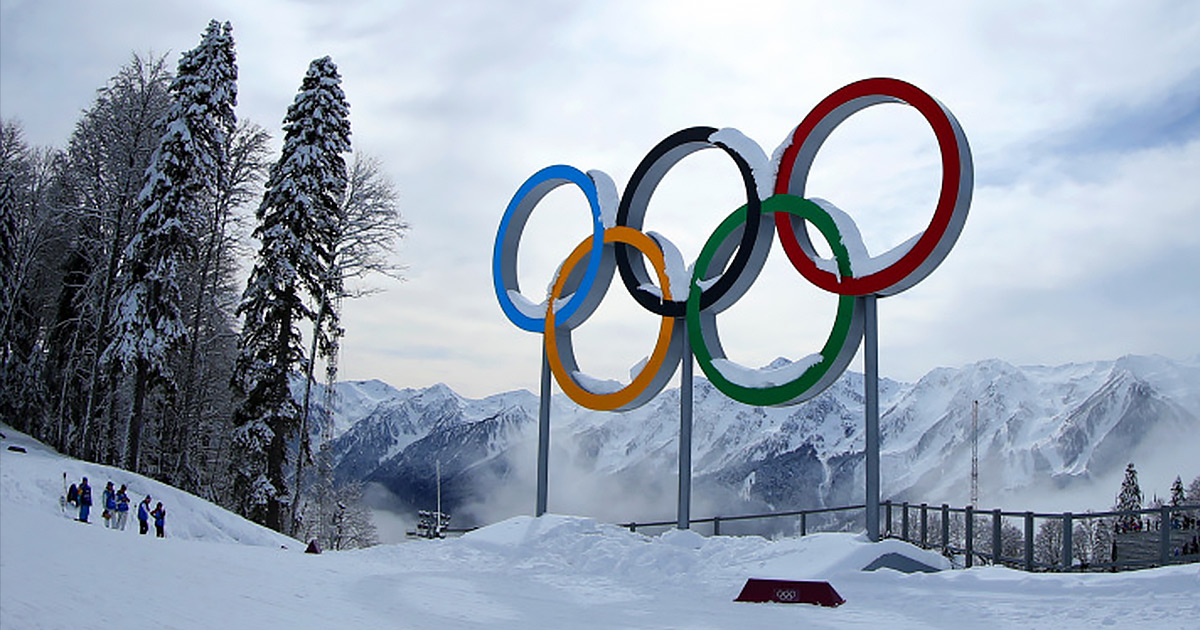 It was so fascinating to hear the commentators throughout the event mentioning the competitor's gymnastics backgrounds in many of the sports and how it has helped them to be better winter Olympic athletes.
The figure skaters exude such grace and beauty in their movements and lines and you can see the similar links in their routines to many gymnastics floor routines as they have similar flexibility and body control.
The Freestyle skiers combine acrobatics with their skiing and the amazing flips they perform clearly show the link back to gymnastics.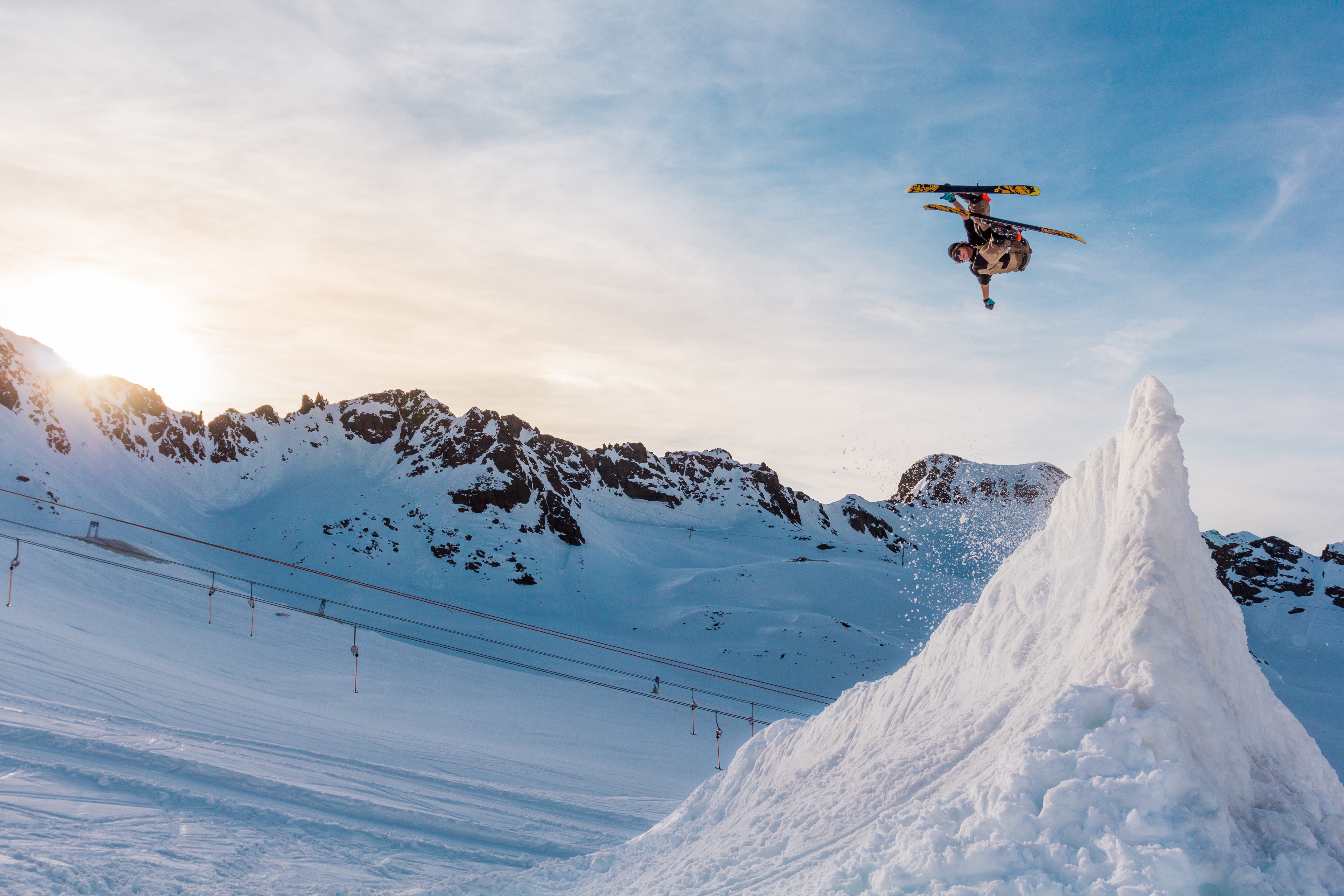 After watching the Winter Olympics it got us thinking about how amazing gymnastics is as a developmental sport for children. Even children and young adults who aren't taking competitive gymnastics, but take part at a recreational level, like here at The Little Gym, gain so many future benefits in adulthood and later life after doing gymnastics.
Here are our Top 10 benefits of gymnastics
Flexibility: Flexibility is a key factor in gymnastics, learning movements and combining them in skills and routines lets children build greater flexibility and greater control of their body. Increasing flexibility can also help reduce rates of injury as they have a greater range of motion and can help with lots of other sports and exercises in the future.
Disease prevention: Taking part in gymnastics can help maintain a healthy body, which is key to preventing numerous health conditions such as asthma, cancer, obesity, heart disease and diabetes. Being involved in gymnastics helps encourage a healthy lifestyle, including regular physical activity. Children who lead active lifestyles are more likely to be active adults too!
Strong and healthy bones: Gymnastics is one of the best holistic sports and is a fantastic wat for children to do weight-bearing activities. This helps develop strong, healthy bones, which is important for us to develop at a young age. As we age, we inevitably experience a decrease in bone mass every year. Building strong, healthy bones at a young age can help reduce the risks of developing osteoporosis and other deliberating conditions later on in life.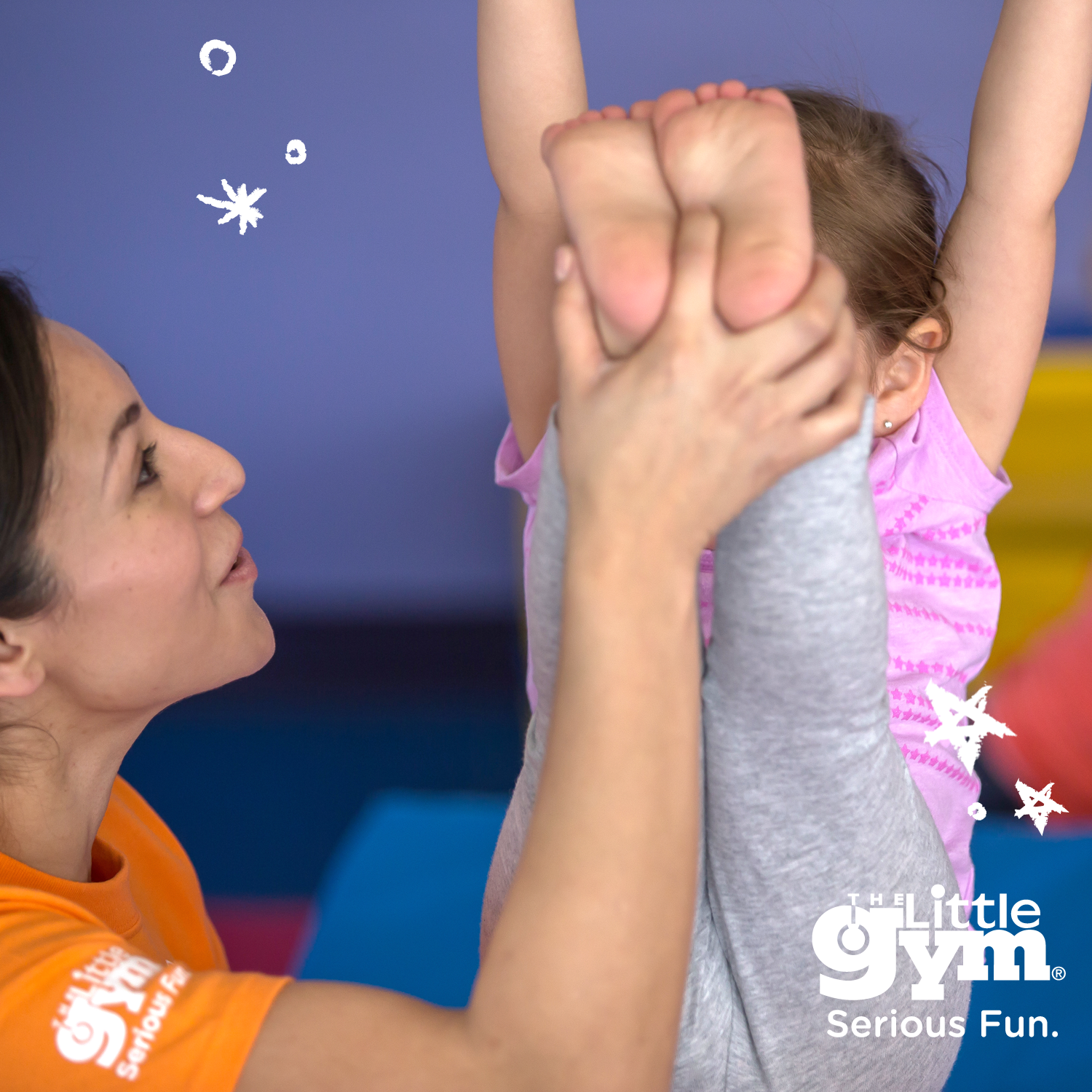 Increased self-esteem: A study conducted by researchers has indicated that children who participate in physical activity like gymnastics are likely to have better self-esteem and self-efficacy.
Daily exercise needs: Children and young adults need to move regularly. The UK Government recommend in their Physical activity guidelines for children and young people that all children and young people should engage in moderate to vigorous intensity physical activity for at least 60 minutes and up to several hours every day. They also state that vigorous intensity activities, including those that strengthen muscle and bone, should be incorporated at least three days a week.
Increased cognitive functioning: Taking part in gymnastics does not only offer physical benefits; it is beneficial for improving concentration and mental focus – an important aspect of anyone's life. Gymnastics allows children the chance to think for themselves, to stimulate their imaginations and to solve problems safely. Here at the Little Gym we use three dimensional learning. All our classes challenge children to 'Get Moving' whilst developing social and cognitively with our 'Brain Boosting' and 'Life Skills' elements.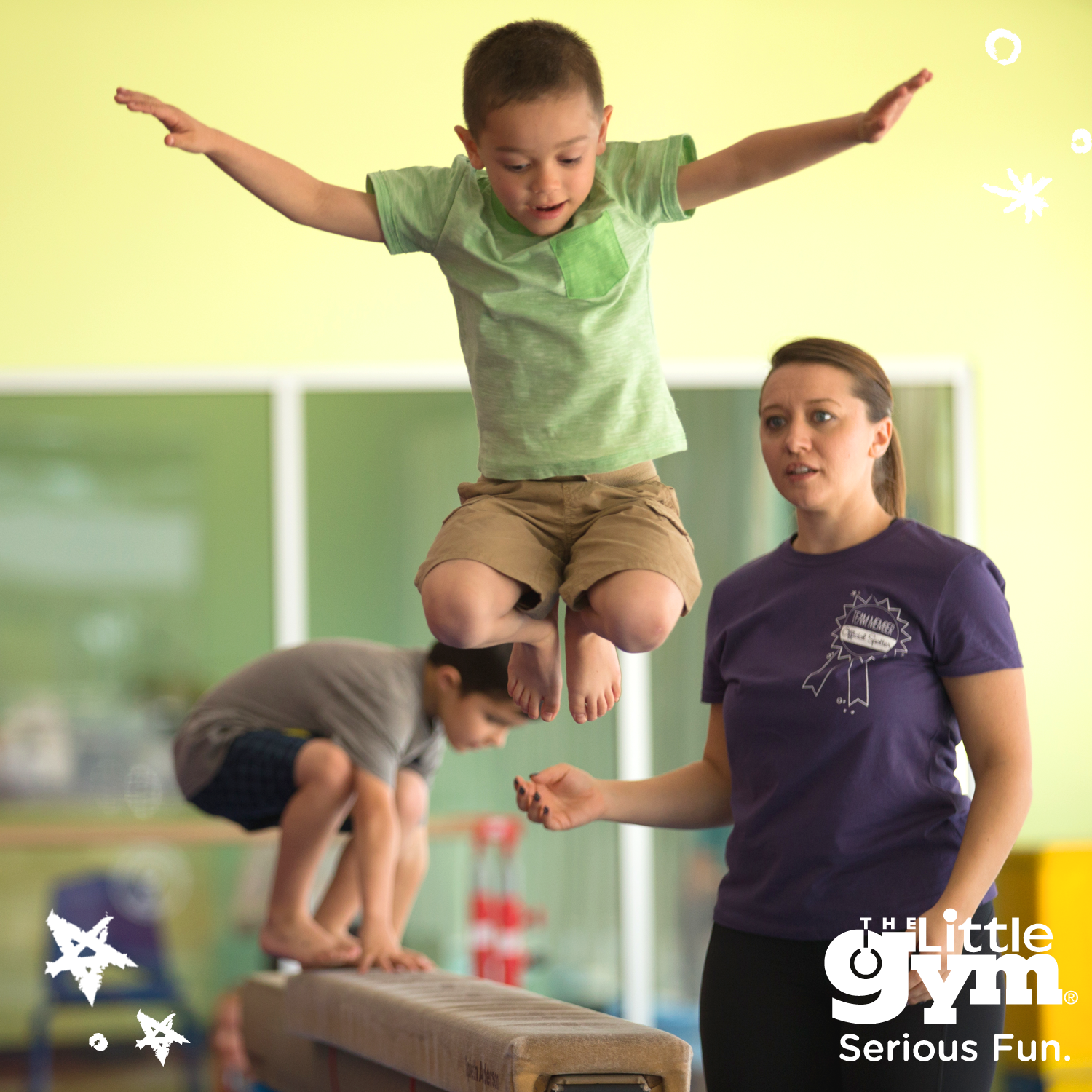 Increased coordination: People who have a background in gymnastics ten not to react with as large a "startle response" to sudden imbalances as non-gymnasts. By applying this conditioning outside the sport, people become better equipped to avoid hazardous situations by quickly identifying them and naturally correcting body alignment when walking, standing or jumping, etc.
Strength development: Children and young adults who take part in gymnastics tend to have stronger cores as well as stronger upper and lower body strength. Even taking part in as little as one hour of gymnastics a week can help improve a child's strength in these areas.
Social skills: At all ages, gymnastics provides an opportunity to develop social skills. Here at The Little Gym younger children learn how to take turns, look, listen, be quiet when others are talking, work and think independently, and how to be respectful of classmates and teachers.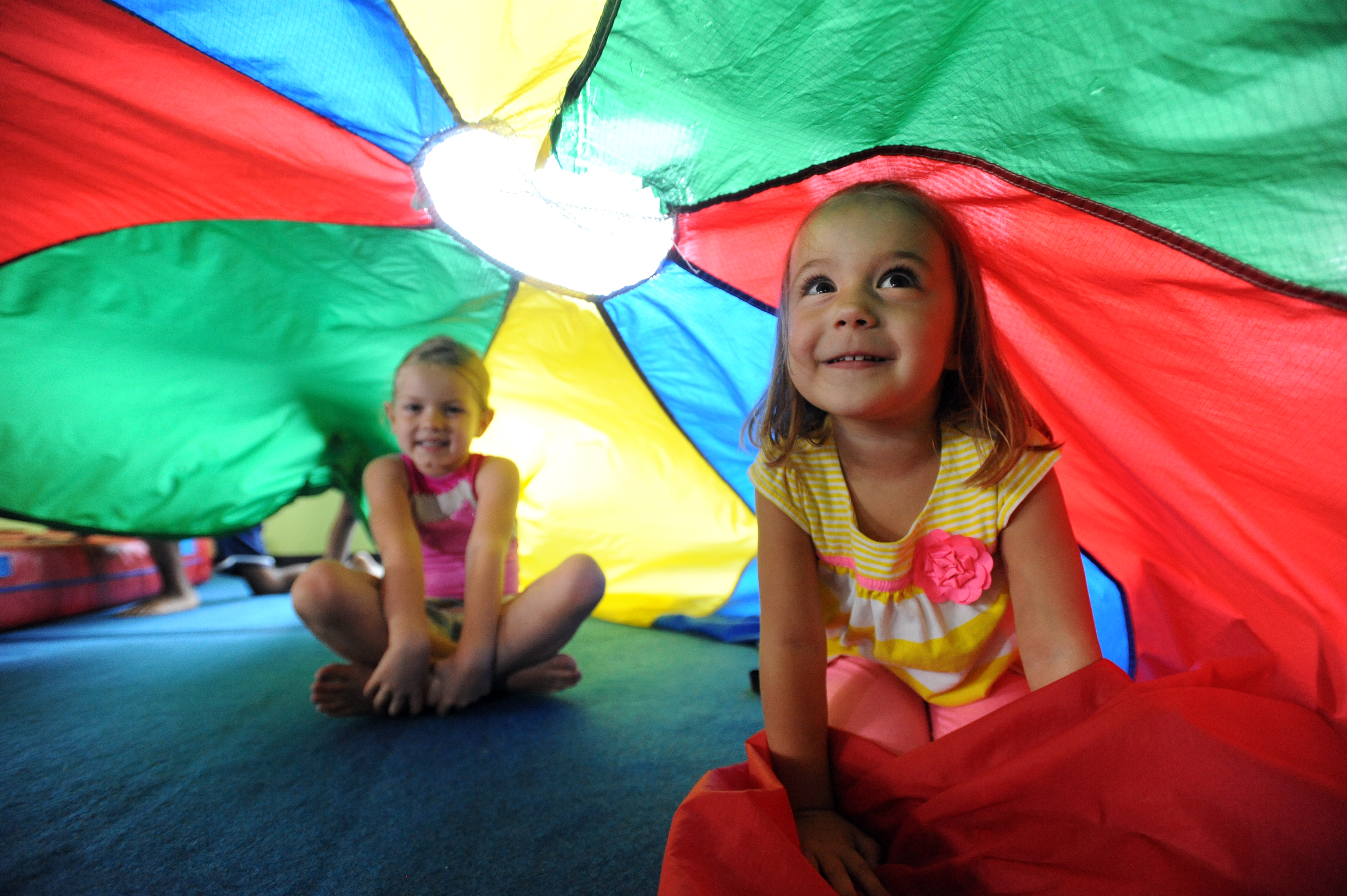 Fun: Gymnastics is fun! Particularly here at The Little Gym our aim is for everyone who takes part in our classes to benefit from all of the things mentioned on this blog whilst also having 'Serious Fun' so that they develop a love of sports and exercise now and in the future!
It is never too early or late for your child to benefit from taking part in gymnastics. We offer classes for children aged 10 months – 12 years. Call us today on 0208 874 6567, email wandsworth_fulham@thelittlegym.eu or sign up for a FREE Introductory class here.