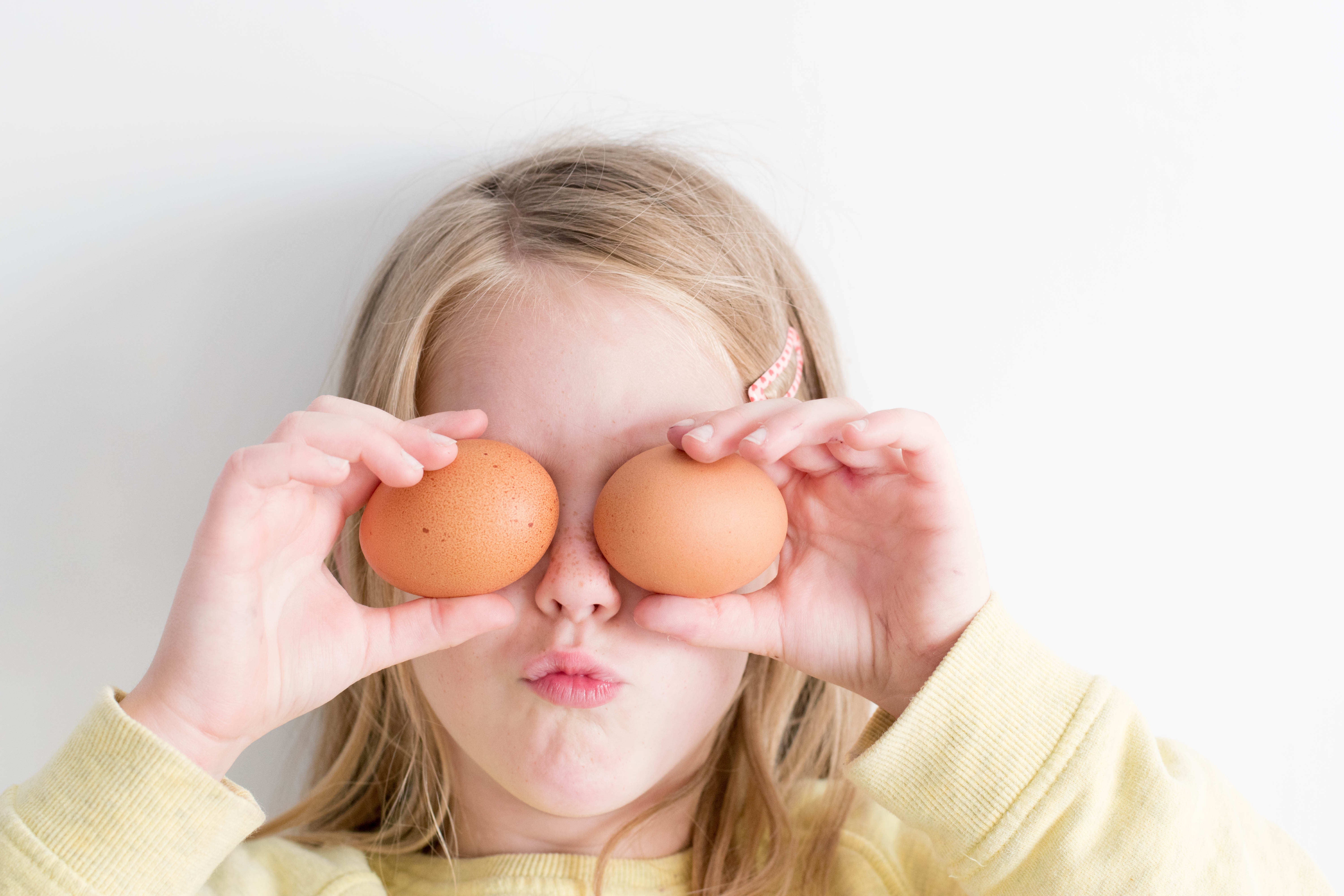 Getting dinner on the table can be a major feat in every busy family. Often we banish the kids from the kitchen so we can cook in peace. But this week (seeing as it is the Easter holidays which hopefully means we have a bit more time) why not get your kids to help with the cooking. It will also link nicely with what the kids are learning about in the gym over the next few weeks.
Here at The Little Gym Wandsworth and Fulham we have started a new learning unit which focuses on healthy lifestyle habits. Our three-dimensional learning aspect in classes means that your children not only learn gymnastics but they also get a regular 'Brain Boost' and benefit from a 'Life Skills' focus.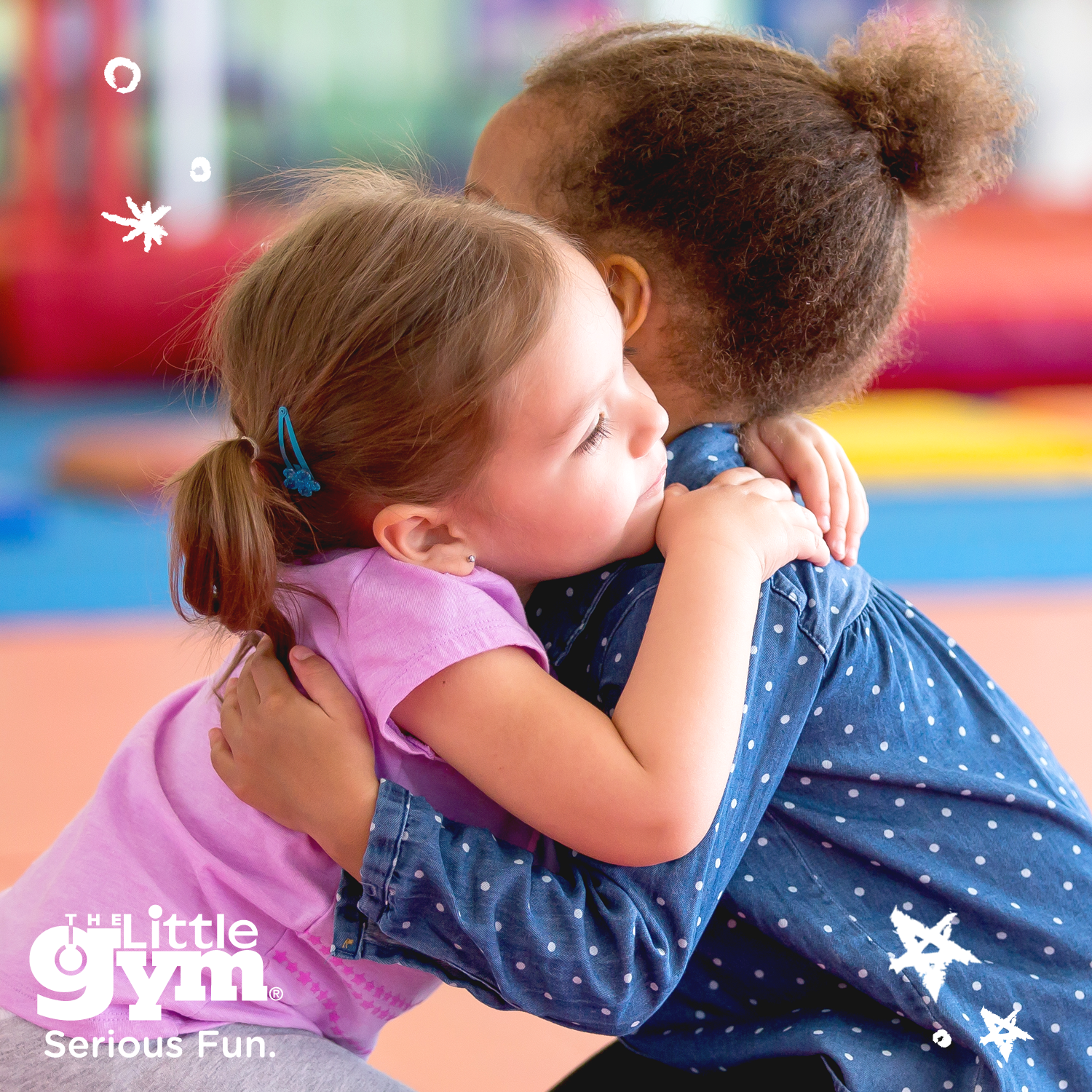 Over the next 4 weeks our pre-school classes (3-6years) will be learning about 'Healthy Chores for You & Yours' & our Primary school children (6-12years) are focusing on having a 'Fit Clean Body Machine'.
An obvious way to keep yourself and your children fit and healthy is by cooking and eating healthy food. Cooking has many long-term benefits for children including increased confidence, improved reading and math skills, and it sets an example for a healthy lifestyle!
Check out these 6 ways cooking can help enhance your child's development.
1. It creates interest in food and cooking.
Children who are involved in the creation of their meals are more likely to eat their meals (we're looking at you, picky eaters!).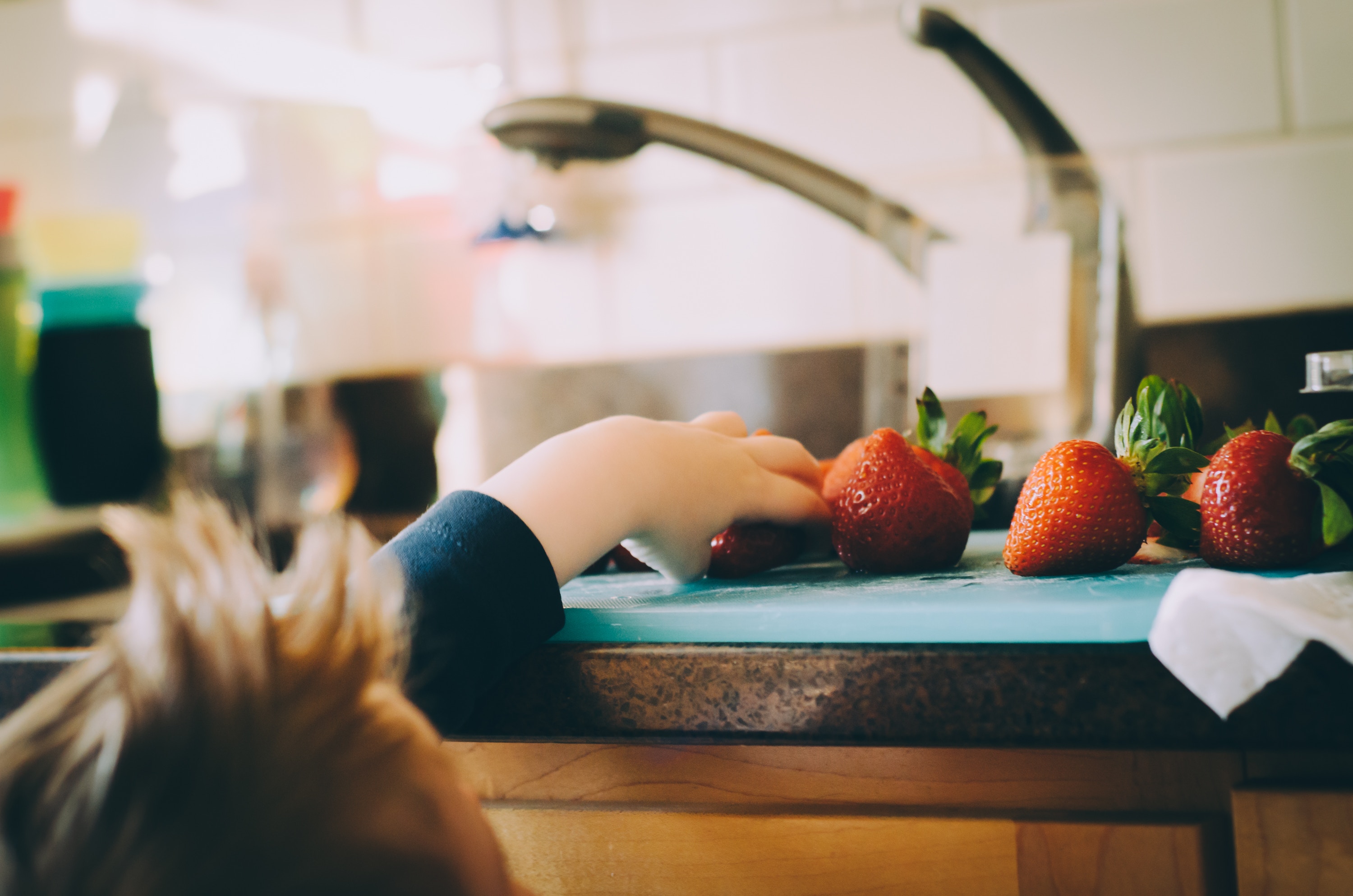 2. Cooking helps to build important maths skills.
Almost every recipe requires accurate measuring and counting. Give your child a task by having them count how many eggs go into the pancake recipe, or how much oil goes into a batch of brownies. This can be a fun cooking game that will help children learn basic counting, addition, and even fractions.
3. Improves comprehension and reading skills.
Reading a recipe, understanding step-by-step instructions, and comprehending exactly what whisking, blending, or folding means, are not only an important part of the finished product but it also promotes literacy and listening. Start with easy recipes for kids where they can 'own' as much of the process as possible.
4. Builds confidence and self-esteem.
Giving children the opportunity to be involved in the completion of a meal helps to provide them with a sense of accomplishment. If they successfully (or unsuccessfully) boiled and mashed potatoes, created a personal pizza, or helped make a special dessert, let them know what they did was important and that it helped. Child development and the feeling of success go hand in hand.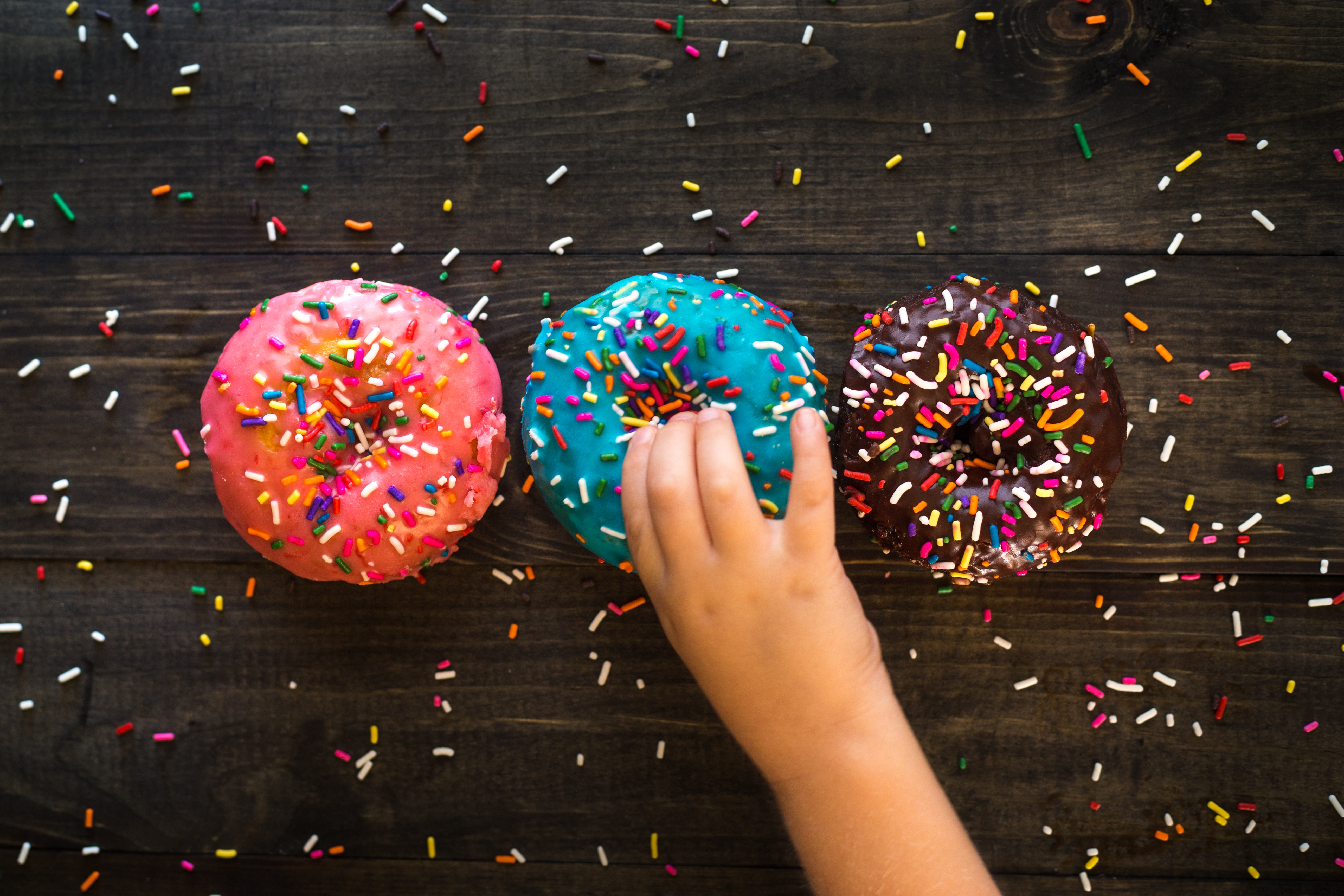 5. It sets an example for a healthy lifestyle.
Cooking is a great outlet for talking about body wellness and the reasons why we need to eat healthy foods. Inviting children to be involved in grocery shopping, meal preparation, and cooking fosters healthy habits that have lifelong benefits!
6. You're able to spend quality time together as a family.
With school, work, and extracurricular activities, it's difficult finding time where the whole family can be in the same room at one time. Make an effort to cook together a few times a week, check out some cooking games for kids, and spend quality time conversing, learning, and eating together!
After you and your littles ones are nourished from your kitchen adventures, come and see us at the gym, Kid-focused activities like The Little Gym are a great option for age-appropriate programs available after school, on weekends, and even during the school holidays! Check out our Easter camps running on the 3rd, 4th and 5th April here or call 0208 874 6567