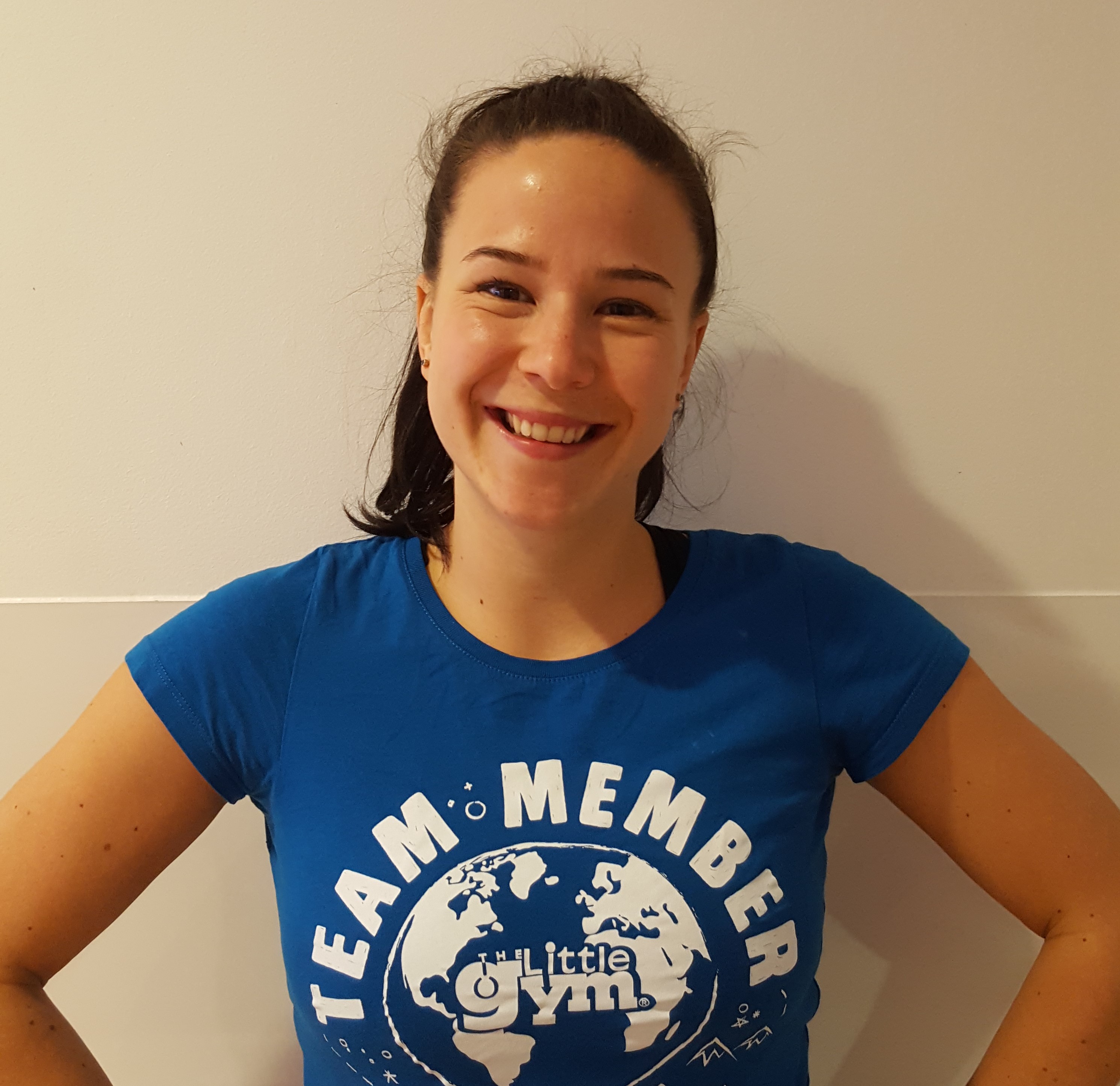 Welcome to a new 'Meet the Team' blog post!


We have asked all our team 10 questions about themselves and the gym so you can find out a little more about us.


Next up...Rosie!


Rosie joined The Little Gym of Wandsworth back in September 2012 as a Birthday Party leader and a part time gymnastics instructor. She then went to University for 3 years and travelled Asia and Australia for a year before returning to join the team in December 2017.
Rosie is a super positive, fun and creative person and brings so much energy to the gym!


Rosie has always had a keen interest in sports, health & well-being. Doing gymnastics when she was younger and also studying dance for 15 years. She is currently studying to become a Personal Trainer & Yoga Instructor.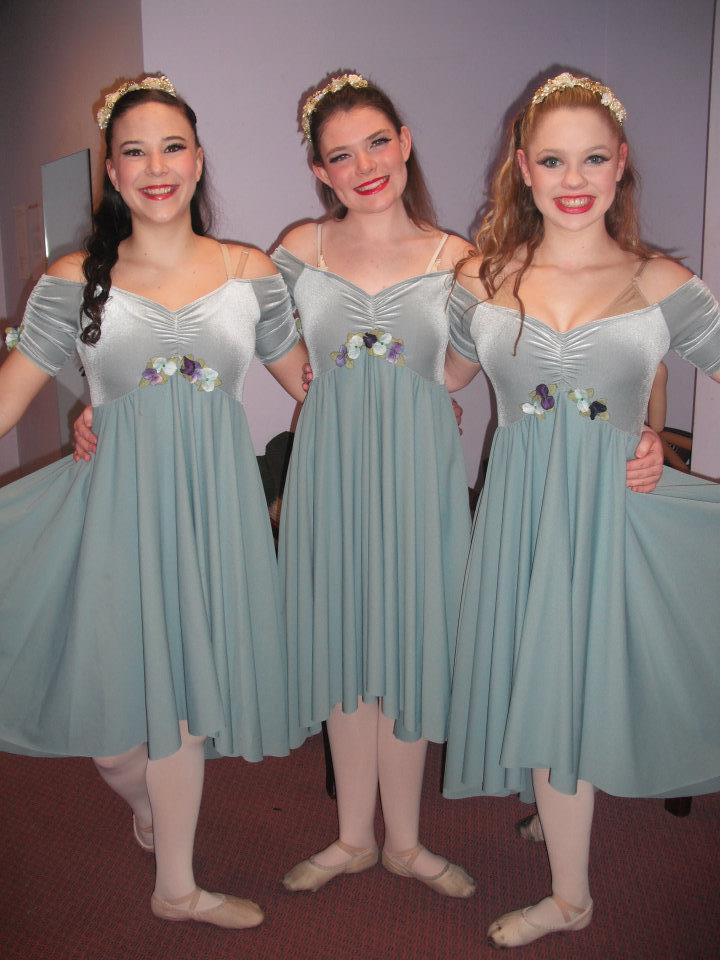 Her favourite TLG story would be when one of her kids after her Giggle Worms class came over to the front desk after buying her a present from the shop next door and told her it was 'just for her!'.


10 Questions with Rosie!



1. Where are you from?

Jersey Channel Islands – Yes I'm Instructor Lucy's sister!


2. What is your favourite thing about working for TLG?

Getting to be silly and creative with the kids everyday.



3. Describe yourself in 3 words

Genuine, Happy, Silly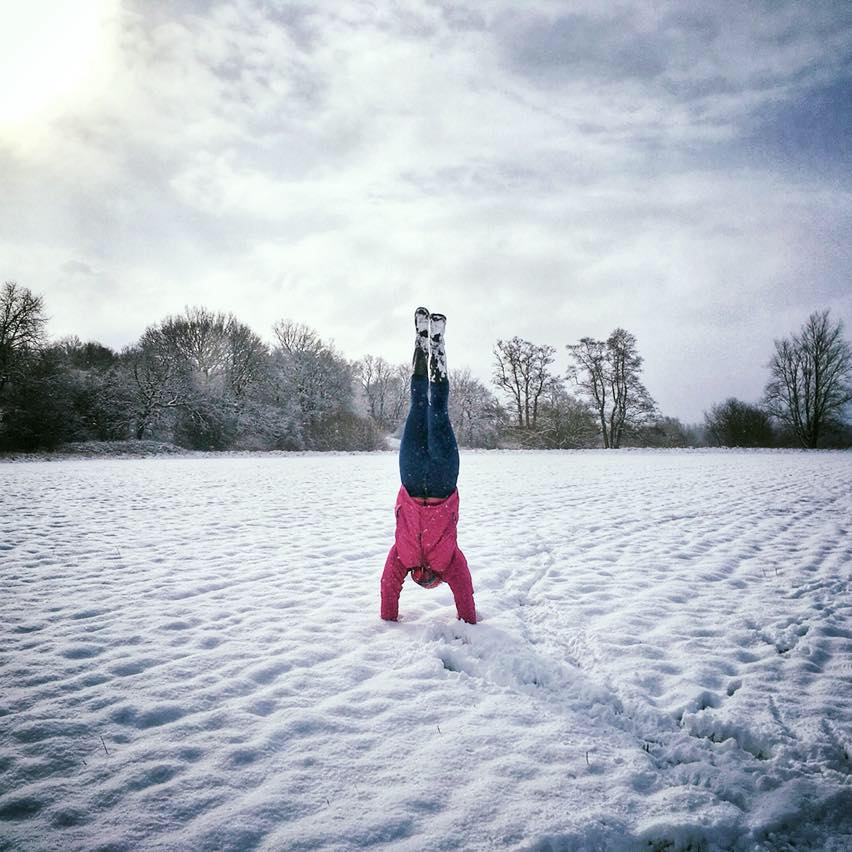 4. What is your favourite food?

Fruit! Any Kind.



5. What is your favourite sport (other than gymnastics)?

I love to try all sports, but I love going to the gym, doing yoga & Pilates and I really like climbing.



6. What is your favourite Gymnastics skill?

Handstands – I practise them all the time!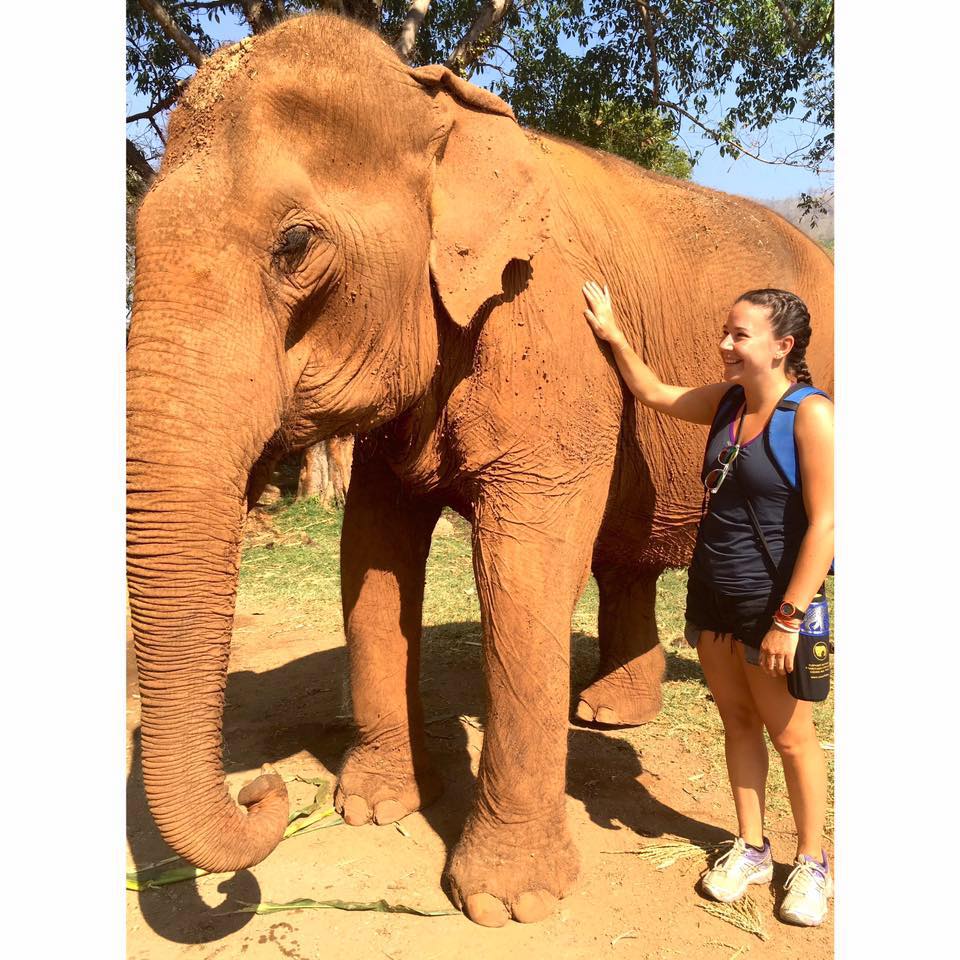 7. What makes you special?

I'm from a big family. I have 4 sisters, 1 brother and 7 nieces and nephews (and counting).



8. What was your dream job growing up?

To be a dancer!



9. What would your super power be?

To be able to fly!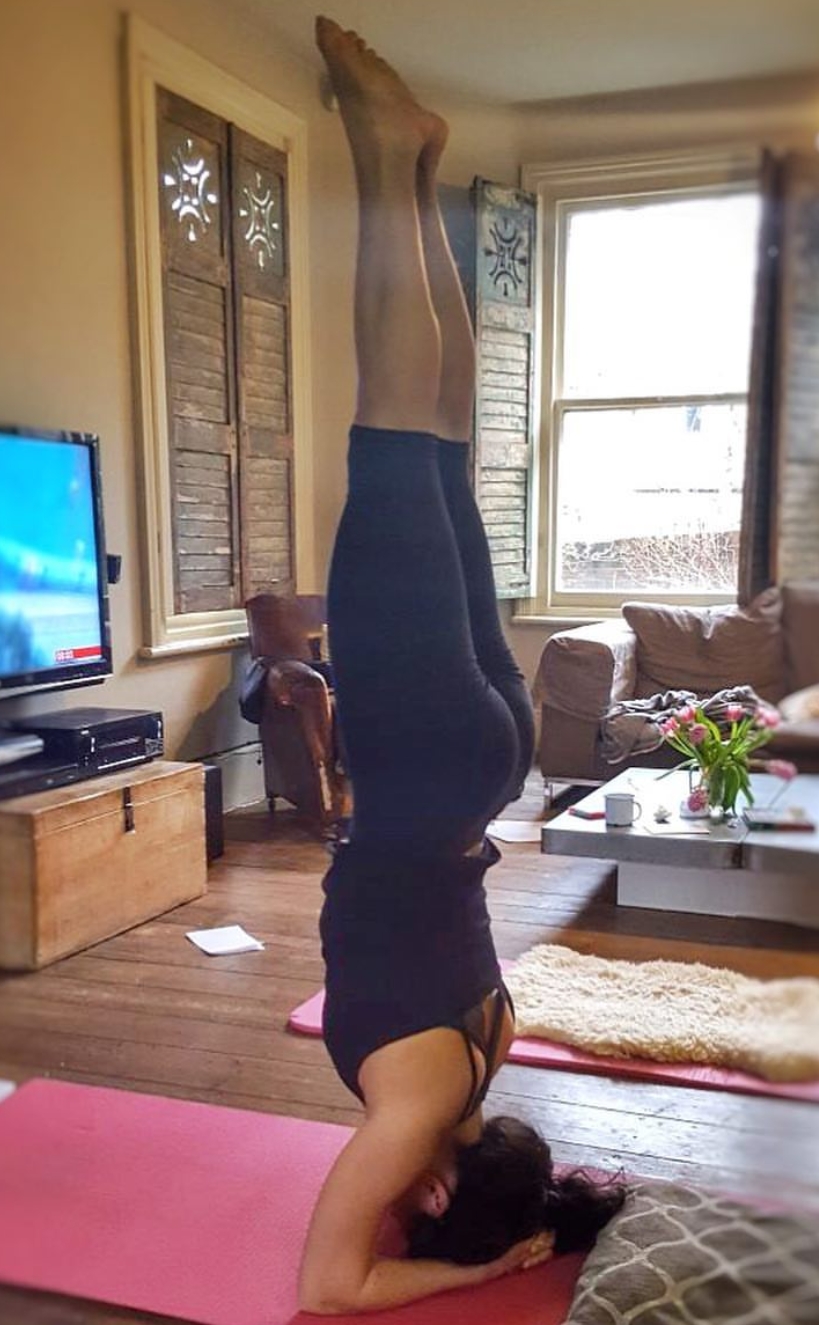 10. What place would you most like to visit?

South America.