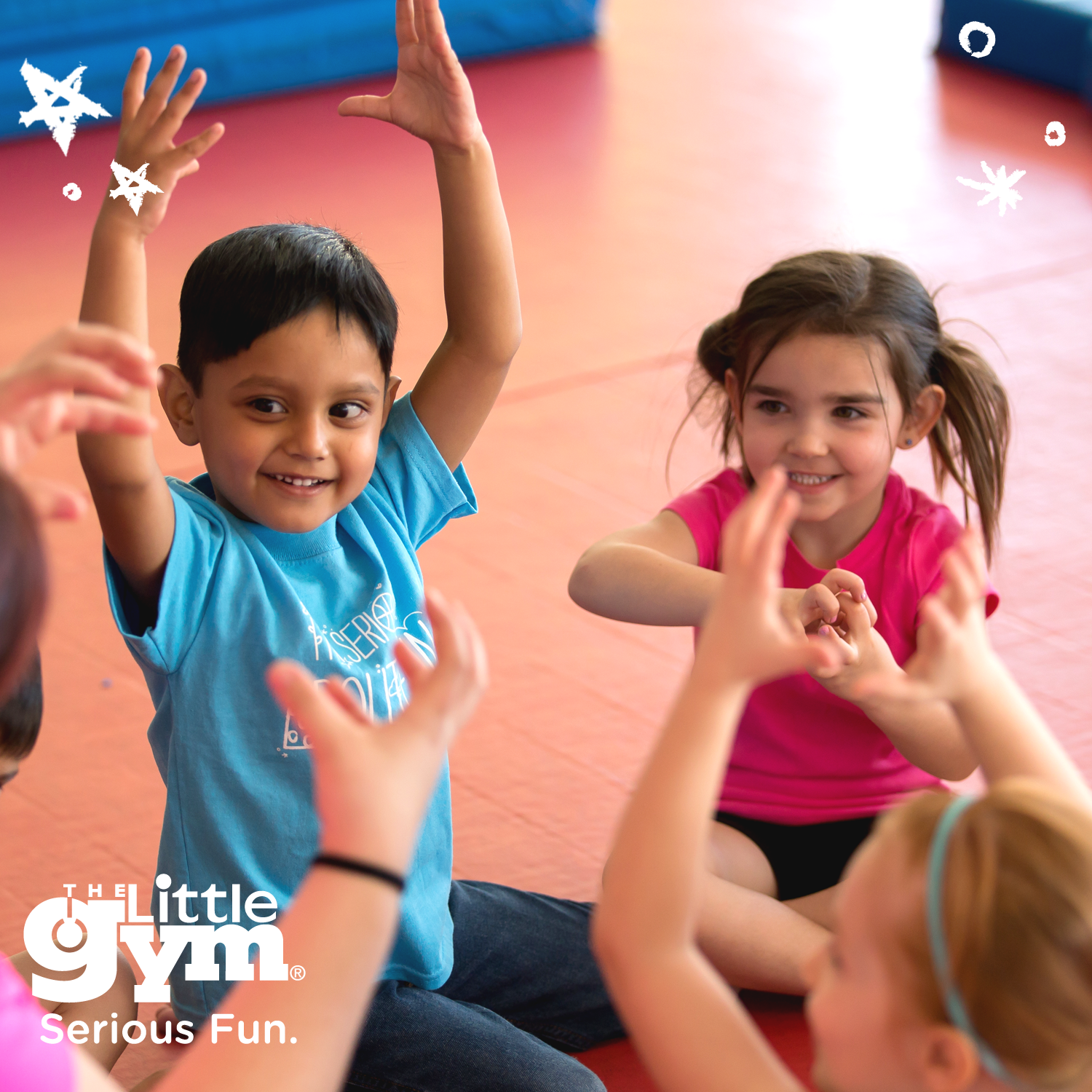 Do you ever feel like you've somehow become your kid's personal taxi driver? Or that they have a busier social life than you? Well you're not alone. And you're totally forgiven for wondering whether all those activities are more hassle than they're worth. But extracurricular activities come with so many benefits for your child.
Here's why they're worth it:
Keeping a consistent routine
When children start school, they are experiencing lots of new things and often they can be overwhelmed by lots of changes and new faces/places. If they have activities or place which is familiar and where they feel confident & comfortable this can be reassuring for them in a time of lots of change.
It also gives them a self esteem boost when they can take part in something regularly which has a familiar structure and teachers that they are used to. Here at The Little Gym, the themes of each class change on a weekly basis however the structure, teachers and skill development are consistent allowing children to keep a routine that they love!

Decision-making skills
After-school activities let kids figure out what they like and what they're good at. When kids are selecting which activities to participate in, they are looking inward and deciding if they are enjoying it, which creates self-awareness and a sense of knowing what they like, what they don't and how to make decisions accordingly.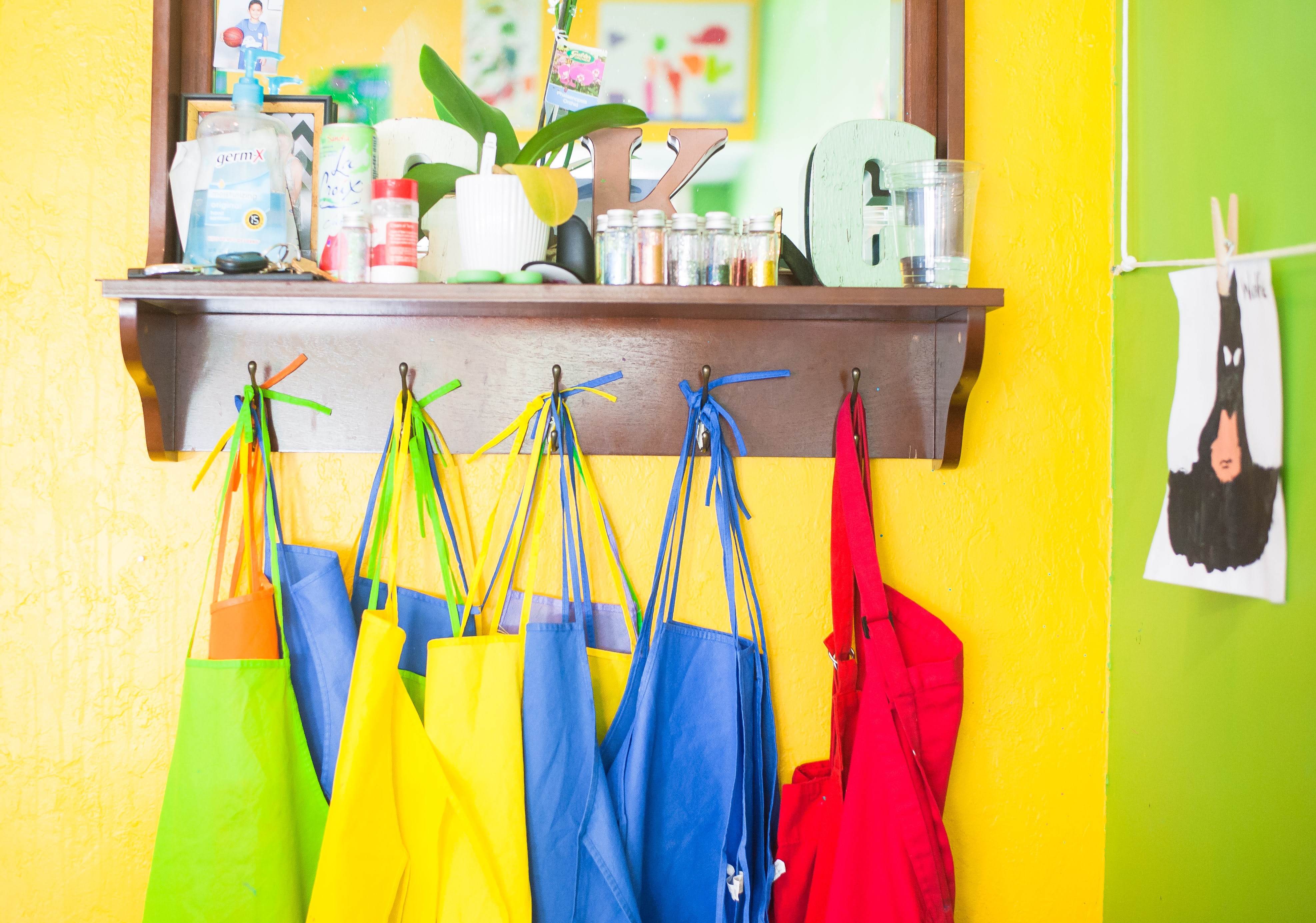 Confidence
When children take part in an activity that interests them this can increase their confidence and give them direction and purpose. It can be a sport such as gymnastics but it doesn't have to be. Activities such as Rainbows or Brownies, being in a volunteer group or a musical class come with the same benefits of being a part of a peer group. That confidence can transfer into other areas of their lives, such as giving them the confidence to thrive in their classes and subjects at school.
Socialisation
After-school or weekend activities can help children develop social skills away from the structure of the classroom as activities out of the school environment give kids more time to interact freely, as well as practice and experiment with socialisation skills.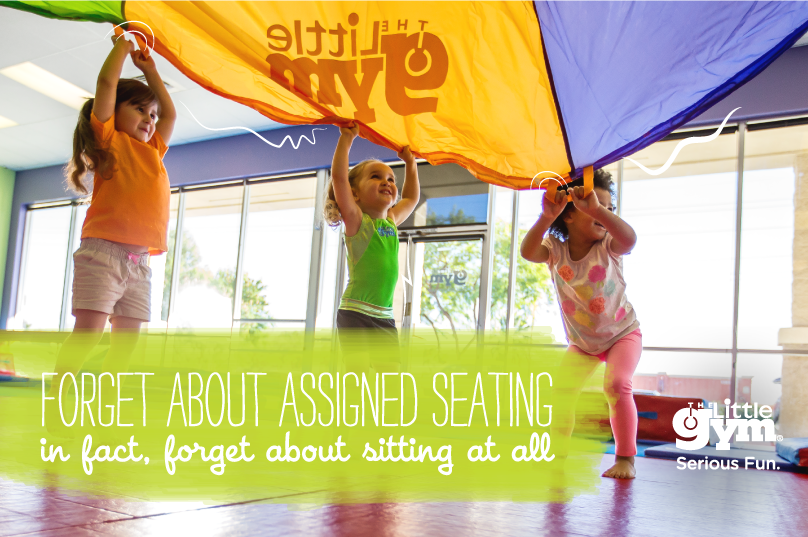 Friendship
It may be a controversial statement, but here's the truth: Kids don't have to make close friends at school. Did you know…Prince George isn't even allowed to! It's great if they have that class best friend of course, but if they don't, which is often the case for shyer or quieter children then after-school activities can be fantastic places for children to develop different friendships with other children who are sharing their same interest or passions.
Here at The Little Gym the children bond and develop friendships through our classes especially when all they want to do is Cartwheels and handstands and their school friends can't or don't want to.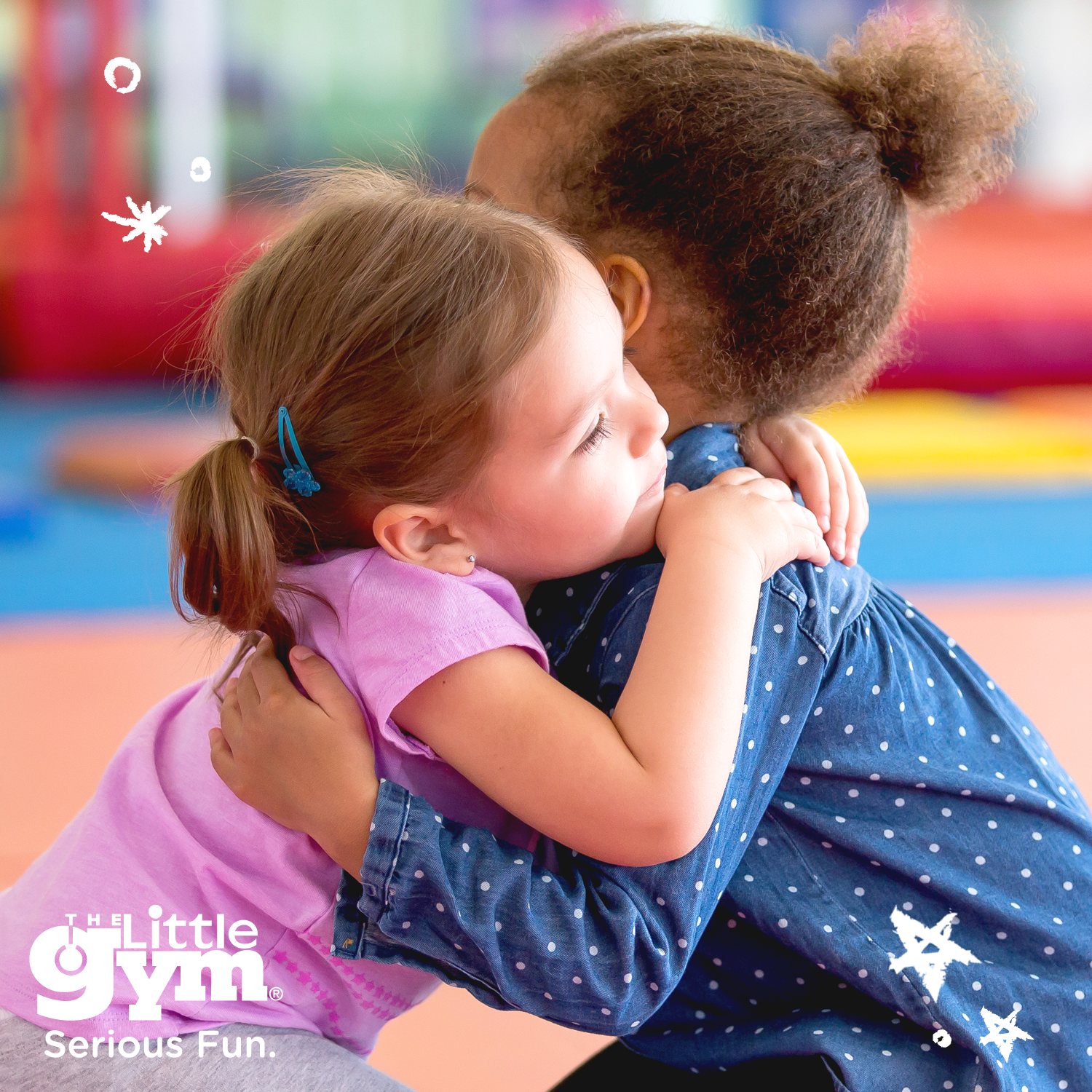 Mentally tired, but not physically…
Often a big concern for parents for new school starters is that your child will be very tired. This is often the case but usually they are mentally tired but not physically. Movement can help them release any pent up energy that they have been storing by sitting for a long time at school.
Movement and exercise has such big benefits for children and their learning and development. It has so many complimentary learning benefits for their school studies too. Check out this blog we wrote recently if you are interested in learning more.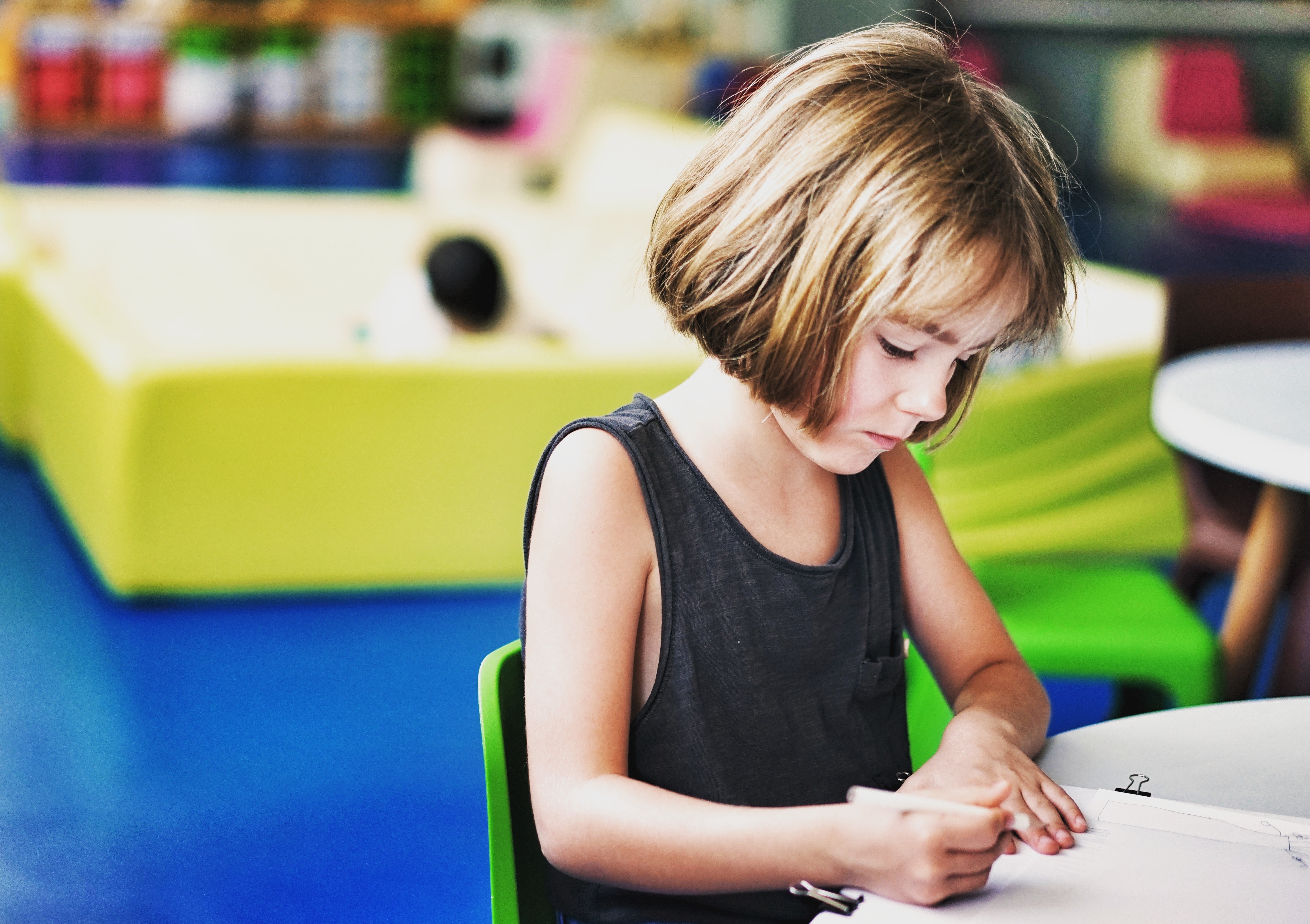 And don't forget... the benefits aren't just for kids!
After-school activities can benefit parents too!
When your child is doing an activity or class it can give you the peace of mind that comes with knowing your child is busy doing something beneficial and productive and not just 'hanging around'.
It can be especially beneficial for parents of two or more children as often it allows for some one to one time with each child on their own whilst the other is taking part in their class. We have many families at The Little Gym who use the time before or after class or during the class of one of their children to do homework or have some quiet time to read or play board games with their siblings.
Or maybe it gives you an hour as a parent to have some 'me time'. Read a book, plug into Headspace or enjoy a nice hot drink while your child is busy burning off some steam!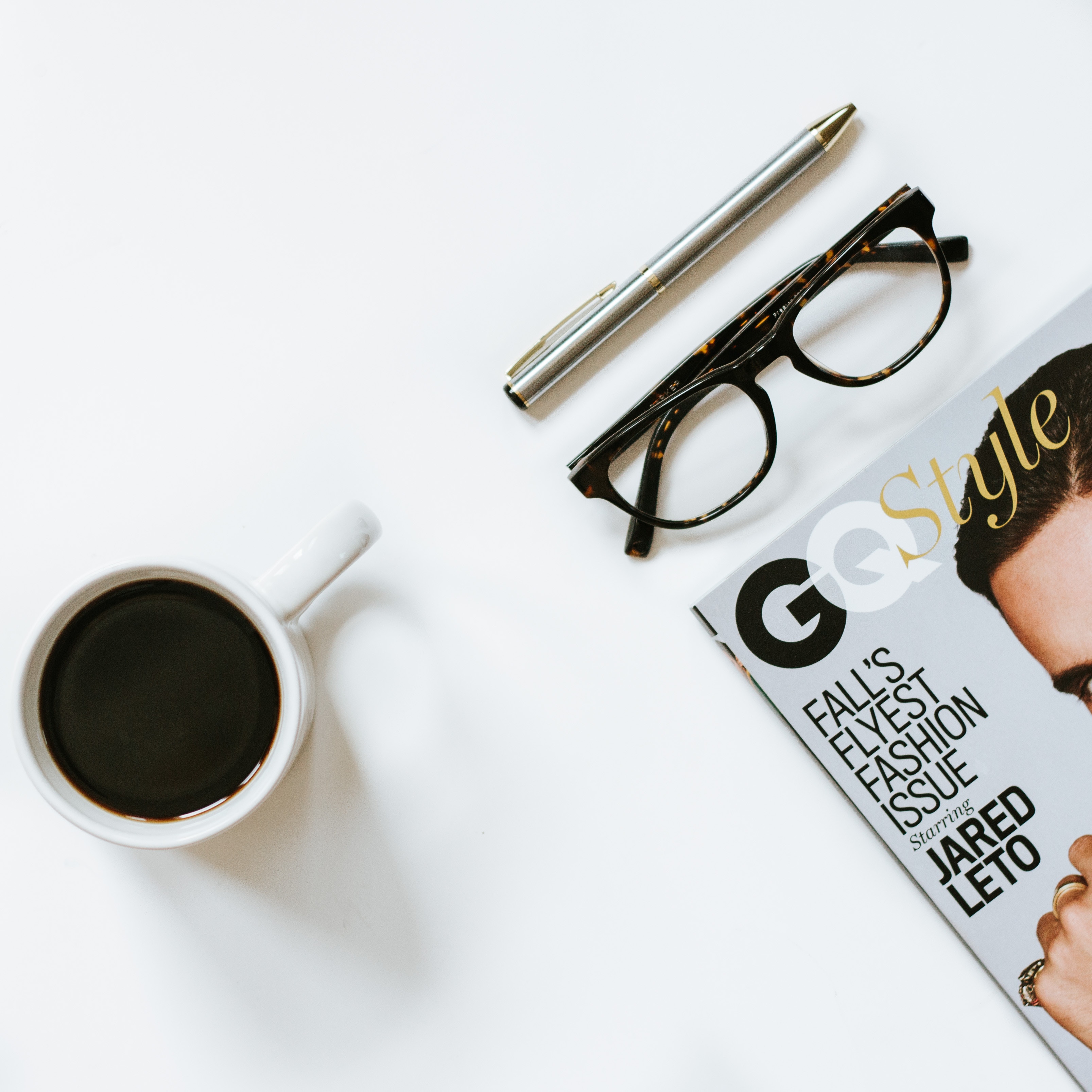 If you want to start or carry on classes with us here at The Little Gym Wandsworth we are currently re-enrolling for our next Semester starting on the 3rd September. Members can benefit from 15% discount and save the space in the class of your choice if you enrol before the 8th July. Non-members get in touch from 9th July to grab a space in our classes!