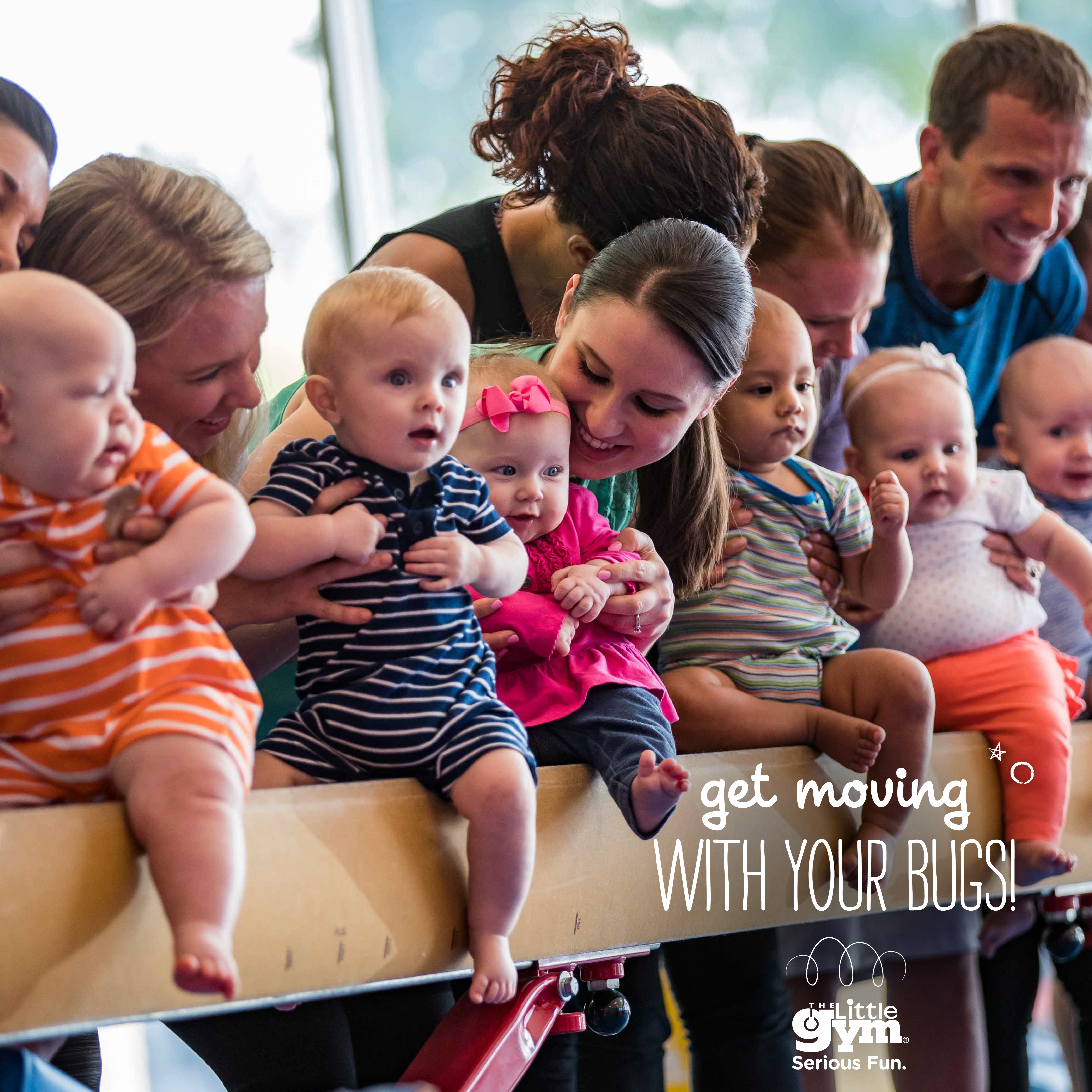 Last year here at The Little Gym Wandsworth & Fulham we started a Tumbling bugs event each month giving parents and babies the chance to come and experience the magic of The Little Gym for free whilst also making new friends and helping their little ones physical and social development.
Tumbling Bugs classes are for babies aged 4-10 months and will be running at 1.30pm on the 3rd Monday of each month.
It's never too early for your little one to start learning and have some Serious Fun. From infant to toddler, our classes promote early development and provide a strong foundation for your child's critical first three years. And since you're along for the ride, you'll be right there to celebrate every discovery with smiles, hugs and giggles.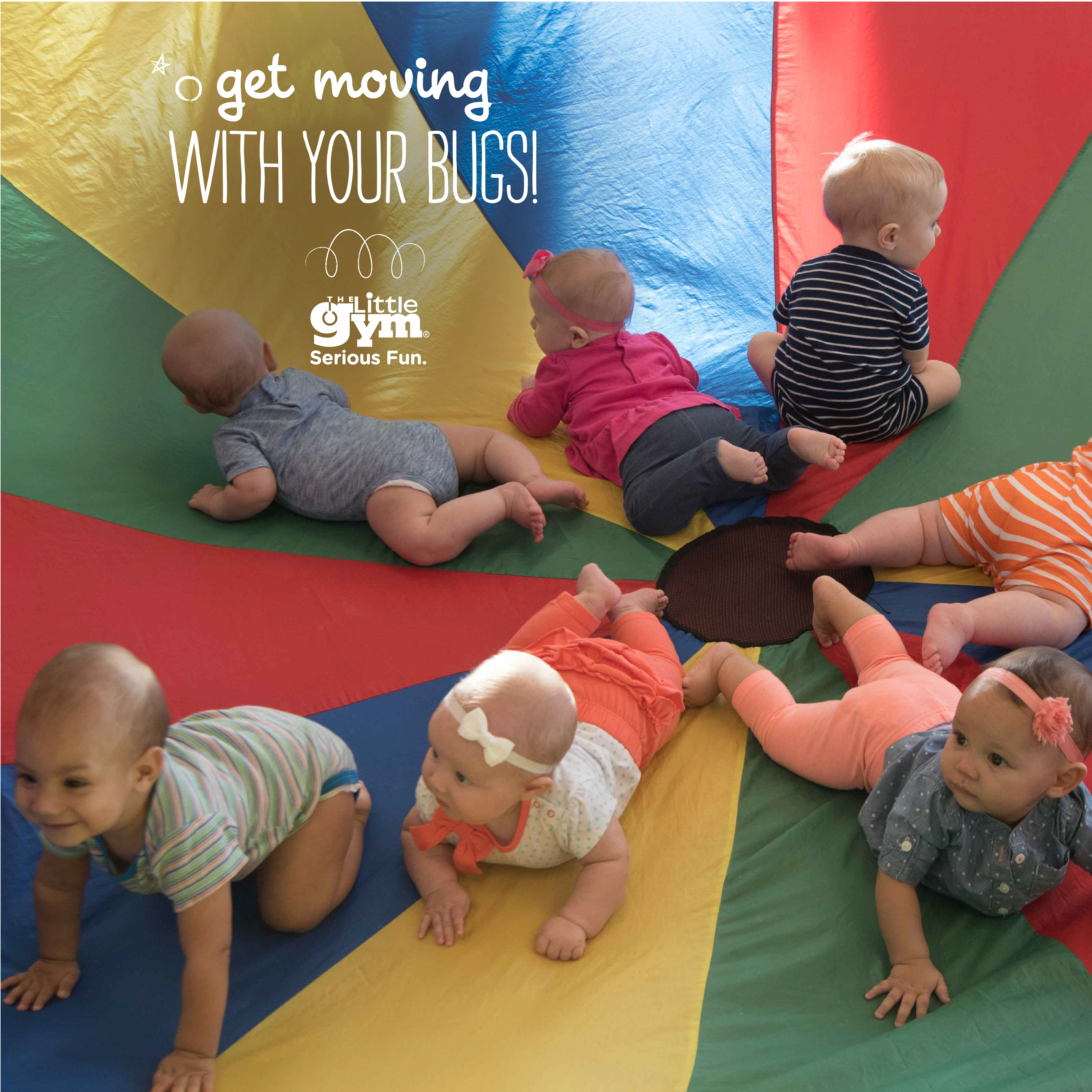 Future dates:

Monday 22nd October
Monday 19th November
Monday 17th December
What will you do in the class?

Parents and little ones come and join us for 60 minutes of fun and laughter. This is the perfect opportunity for you and your little one to explore different exercises in our specially created developmental class.
You will enjoy quality time with your baby and will have the chance after the class to have a chat with your new friends over a cup of tea and a biscuit.
To book a class please contact one of our friendly members of staff on 0208 874 6567 or email us at wandsworth_fulham@thelittlegym.eu