Eat the rainbow
This may sound silly, but it is a wonderful and fun way for the whole family to eat more veggies and fruits each day, fill out your nutritional needs and avoid the less healthy options. You can challenge the children to track which colours they have eaten and which of the others they still need to try to eat.
Get outside
The benefits of stepping outside everyday are numerous. One of which is Vitamin D (yes even at this time of year) which will improve your general mood, energy levels and increase your immune health. So get outdoors as a family this New year and reap the positive side effects.
Electronics free night
In the modern world, where we depend on our digital devices for work, socialising and education it can be difficult to switch off and be present in the moment with each other. So try one night a week to make the household an electronics free zone, go back to old school methods of reading a book, playing a board game or simply sitting around the table and discussing the peaks and pits of our day.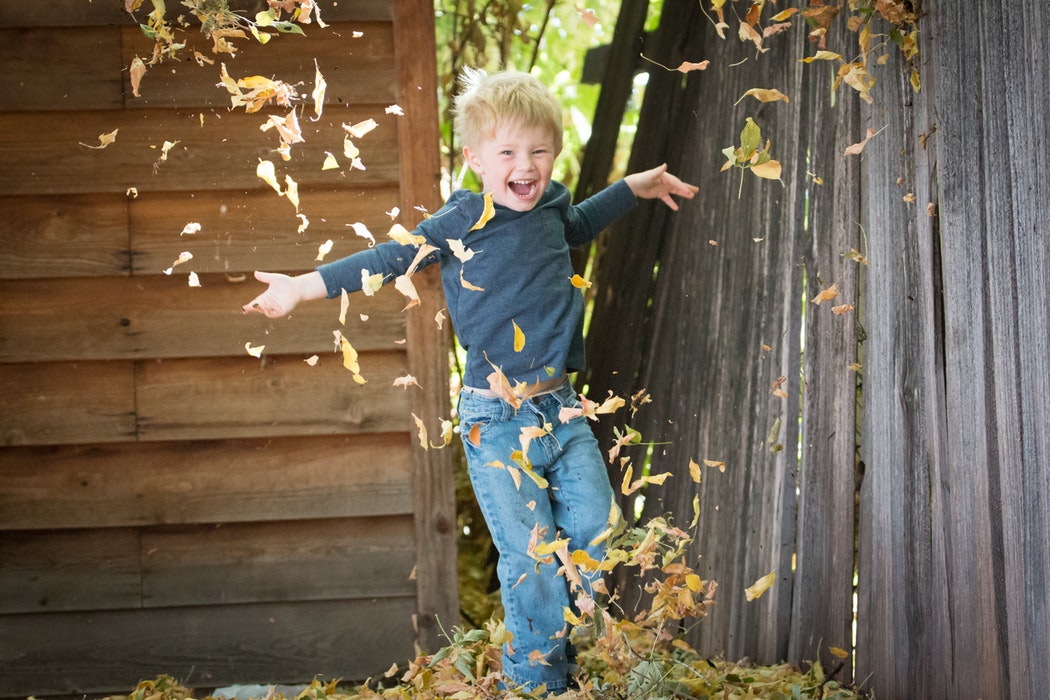 Have a laugh

Whether simply having a laugh with family and friends or taking time to see a funny show, read a hilarious book, or listen to a funny song, laughter has real health benefits. Every time you giggle, it releases endorphins and creates a sense of well-being. So this year remember to see the light-heartedness and find the funniness in all of life's situations, even the stressful ones.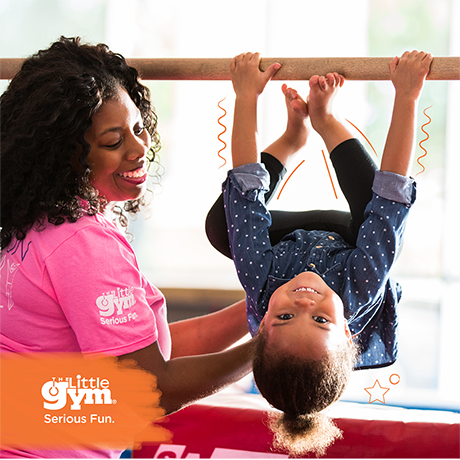 Start a new activity
New year, New me, New activity. This year add something new and exciting into you and your families' routine. How about try a class with us at The Little Gym Wandsworth and Fulham. Book an Introductory Class today