Big Benefits of The Little Gym!
The Little gym is more than just an activity class for kids. Attending classes here have so many BIG Benefits. check some out below!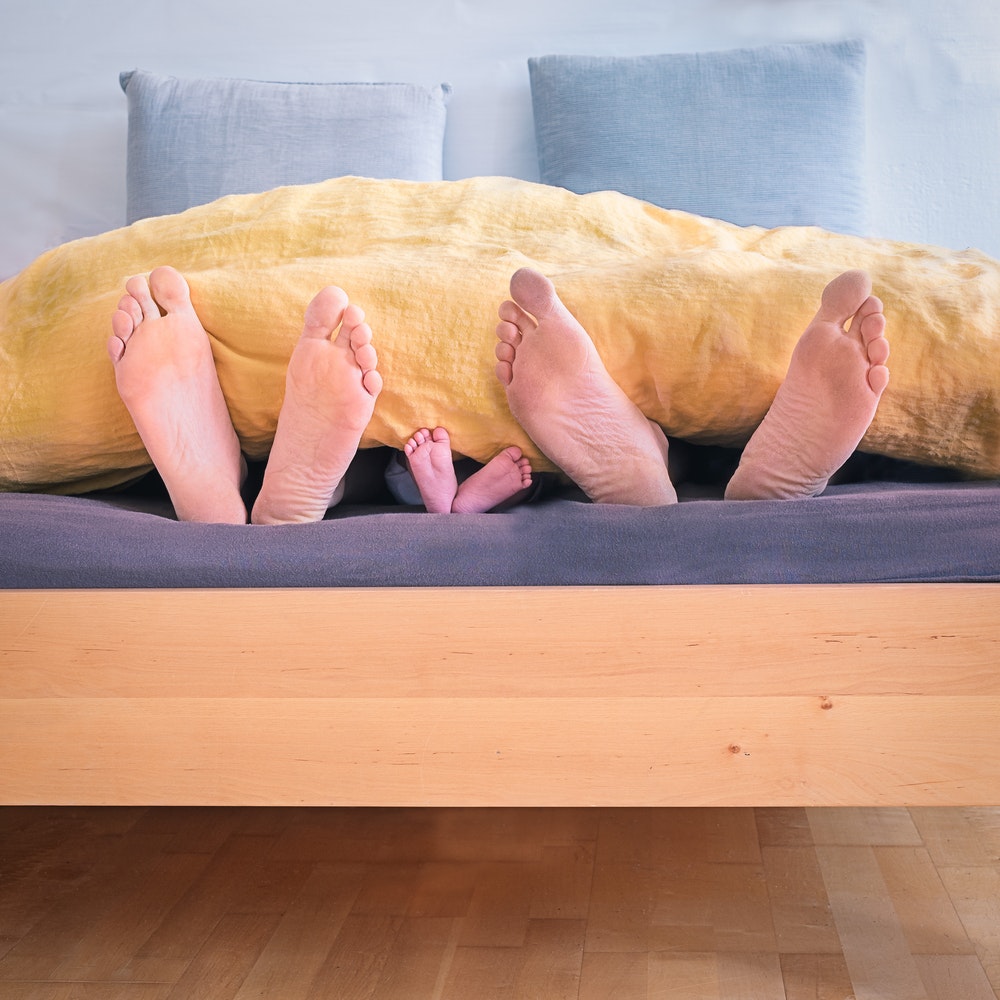 Improves sleep
Being active each day. Research shows that for every hour of inactivity it adds three minutes to the time it takes a child to fall asleep. So, the more active children are, the easier it will be for them to fall, and stay asleep! Your kids can get moving at your local The Little Gym, local park, or in your very own backyard.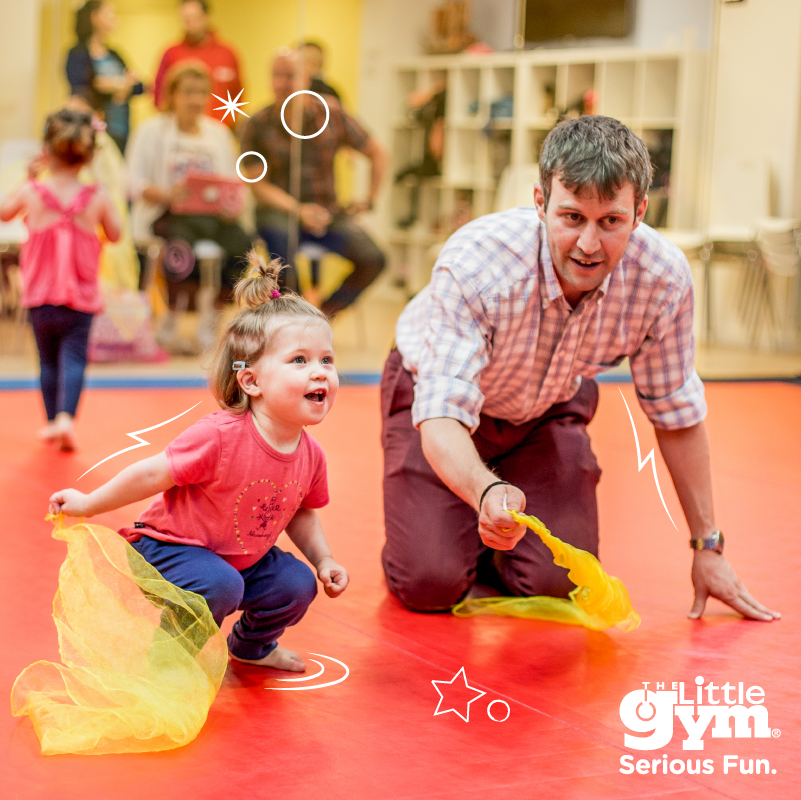 Create routine
Consistent, weekly scheduled extracurricular activities help children anticipate what will happen next. This provides a sense of security, control, and confidence. For young children, involvement in extracurricular activities like The Little Gym also provide structure to prepare them for school and beyond.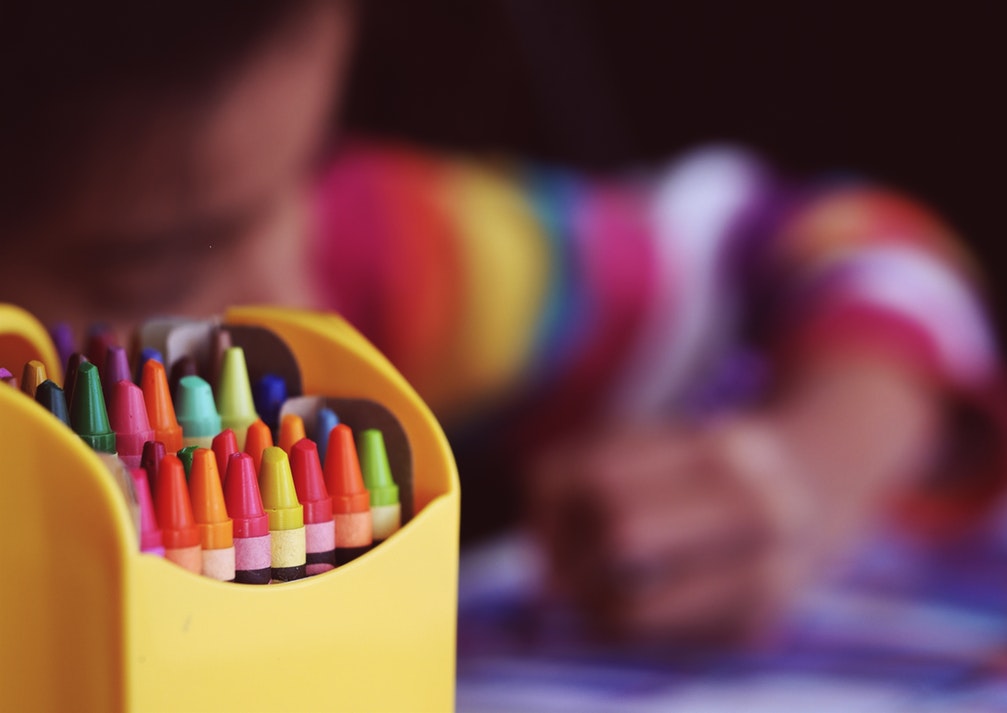 Improved focus and performance
Many extracurricular activities are movement based, these can include team sports, or programs like The Little Gym. Activities that include physical activity not only help to keep children healthy, they have also been proven to help children achieve better performance in the classroom and stay focused for longer.
Socialisation
For younger children, extracurricular activities, like The Little Gym, provide an opportunity for children to develop and grow important social and communication skills. For older children, extracurricular activities help to strengthen communication skills and build friendships.
Confidence
Extra curricular activities like The Little Gym are a great way to instil confidence in your child, providing opportunities to problem solve, decision make, create, imagine, speak for themselves and effectively communicate.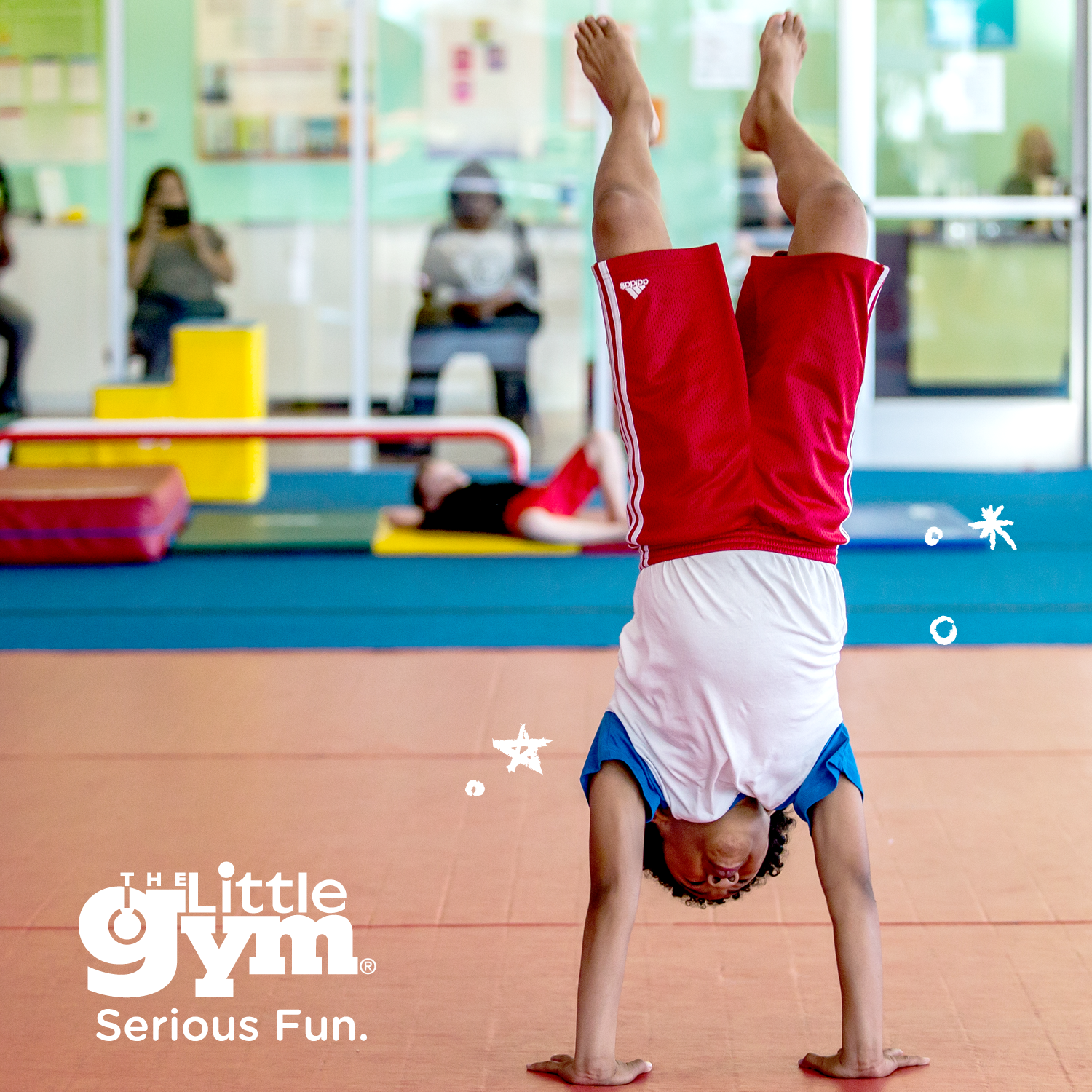 Interested in trying us out? Call 0208 874 6567 or email wandsworth_fulham@thelittlegym.eu today!