5 Easy Christmas Crafts and Recipes
Christmas is the time of year for love, laughter, family, friends and of course delicious food. During these holidays, relax, be merry and create some new recipes and crafts with your little ones using these 5 easy ideas.
Candy Cane Place Settings
Before, during and after Christmas we usually attend or host at least one dinner party with friends or family. Why not make the dining table sparkly and fun with an activity you can do with the kids? You can also bribe the kids that they can eat them at the end if they are good, in our books that's a win-win.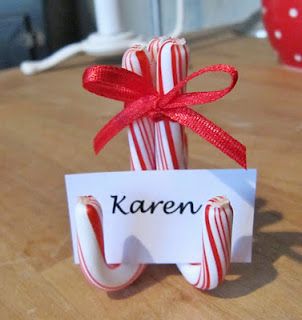 What you will need?
Candy Canes

White Card

Ribbon (any colour)

Pen
Method
Take 3 Candy canes for each place setting and tie them together at the top using any coloured ribbon.

Cut the card to rectangular sized place settings

Write the names of your party guests on each of the card place settings

Balance each place setting onto the loop of the candy canes and decorate the table
Christmas Cookies
Yummy cookies cut into Christmas shapes!
Cookie recipe

Optional
Add one teaspoon of spices (cinnamon, mixed spice, ginger, etc)

75g White or Milk chocolate chips

Coloured Icing pens

Method
Preheat the oven at 170C or gas mark 3.

Cream the butter in a large bowl or in a food mixer until it is soft. Add the sugar and beat until the mixture is light and fluffy.

Sift the flour into the mixture and add optional ingredients. Bring the mixture together until it forms a dough.

Using a rolling pin on a lightly floured surface roll out the dough and use Christmas Cookie Cutters to cut out Christmas shapes. (This is especially fun for little hands and also works on their fine motor skills).

Bake them in the oven for around 15 mins until they are golden brown and slightly firm on top.

Place the cookies onto a cooling rack and leave them there for around 15 mins.

Once cool use the optional icing pens to draw fun and colourful Christmas creations on top!

Paper Snowflakes
Decorate the tree, the house, the dining table with simple, easy to make paper snowflake ornaments that will captivate the kids and look spectacular when finished.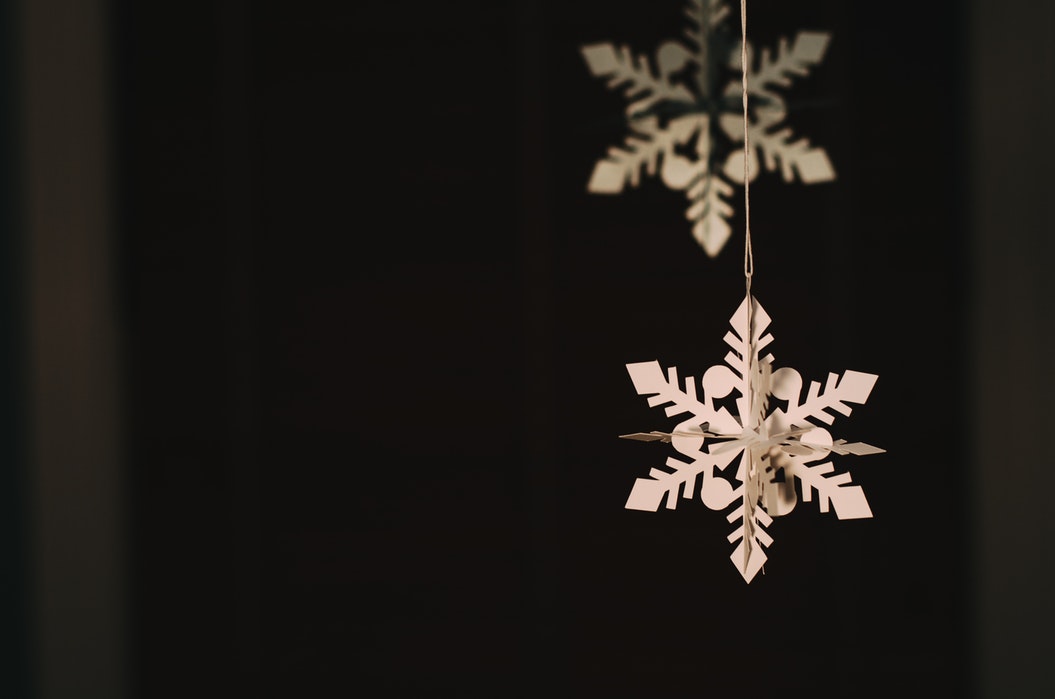 What you will need?
Paper (any colour)

Scissors
Method
Start with a Square. First, begin with a square piece of copy paper.

Fold in Half Diagonally. Fold the square of paper diagonally to make a triangle.

Fold in Half Again.

Fold One Third.

Fold Again.

Cut the "top" Off at an Angle.

Shape It!

Unfold to Reveal
Christmas Glittered Pine Cones
Jazz up the house this year with a Christmas glittered pine cone that is easy to make, looks fantastic and will be fun for everyone, from finding the pine cones right up to decorating.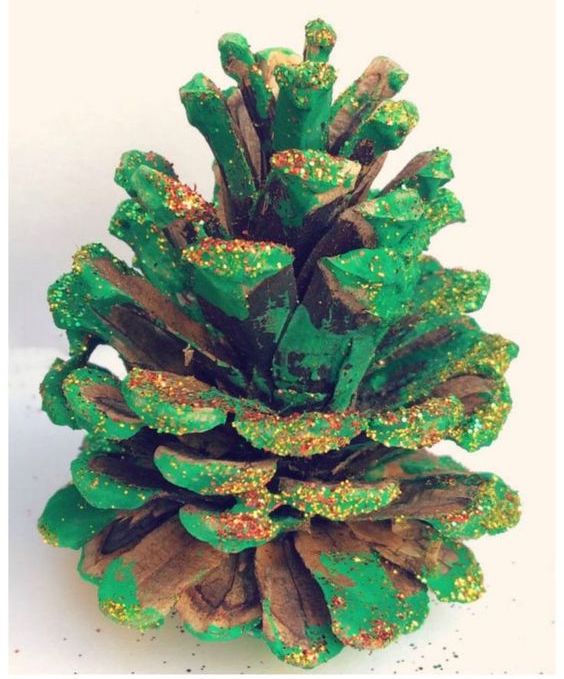 What you will need?
Pine cone

Glitter

Green paint

Paint brush
Method
Paint the pine cones green

Sprinkle glitter over the top of the wet paint

Wait to dry

Use to decorate tables, mantle pieces or hang them on your Christmas tree
Christmas Spiced Hot Chocolate
In the run up to Christmas it can be manic, so we suggest sitting down to a mindful hot drink as a family with this Christmas spiced hot chocolate. This is our recipe but make it anyway you like.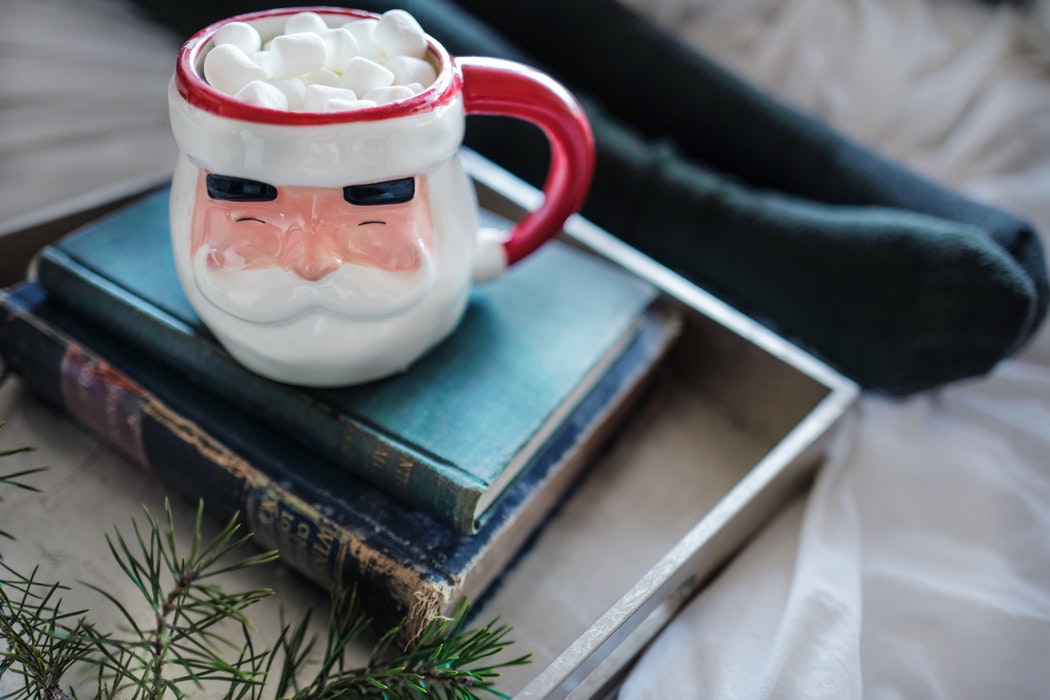 Hot Chocolate Recipe
2-3 tsp Cocoa Powder

1 tsp Cinnamon

1 tsp Nutmeg

Hot water or Milk
Optional